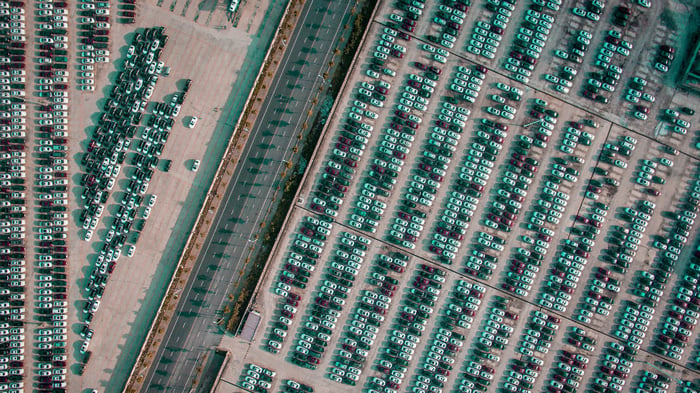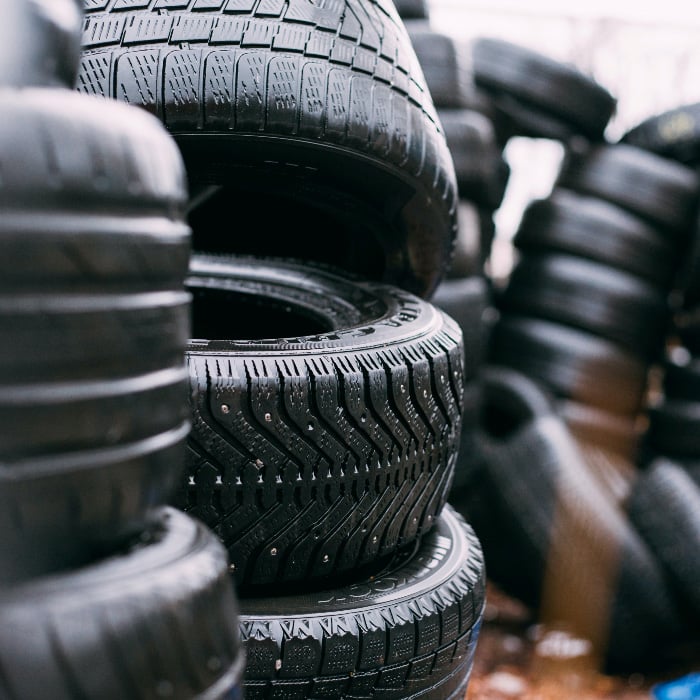 Key Features
Asset Agent is a flexible, versatile solution. It is light infrastructure, and powerful edgeware has helped it become a proven solution.
Asset Agent optimises unguided internal transportation processes, from assembly to indoor and outdoor storage areas, and on to further transportation. By knowing the accurate real time location of every asset in every storage area, search times and machine idle times are eliminated.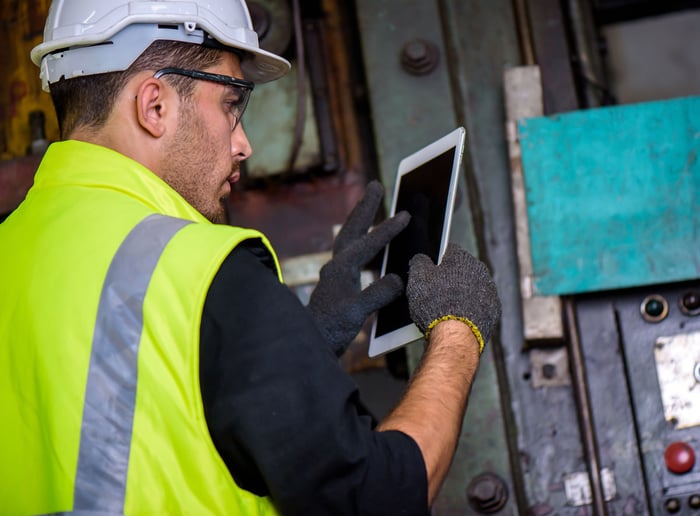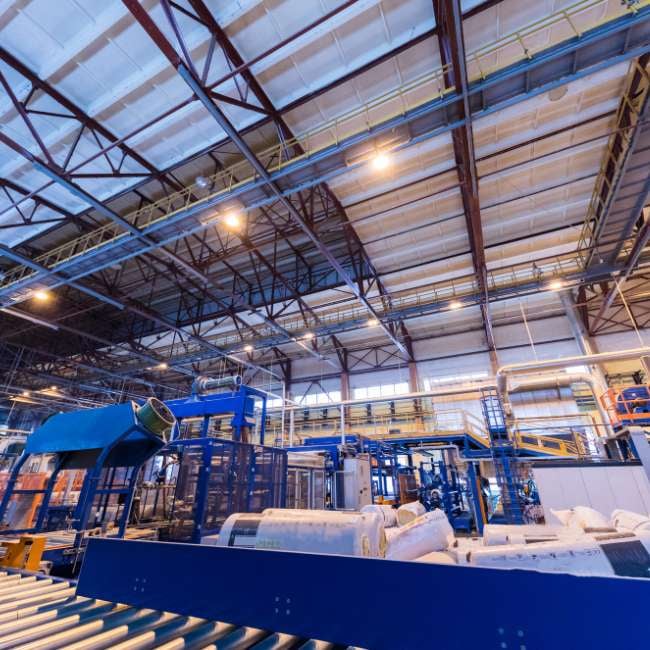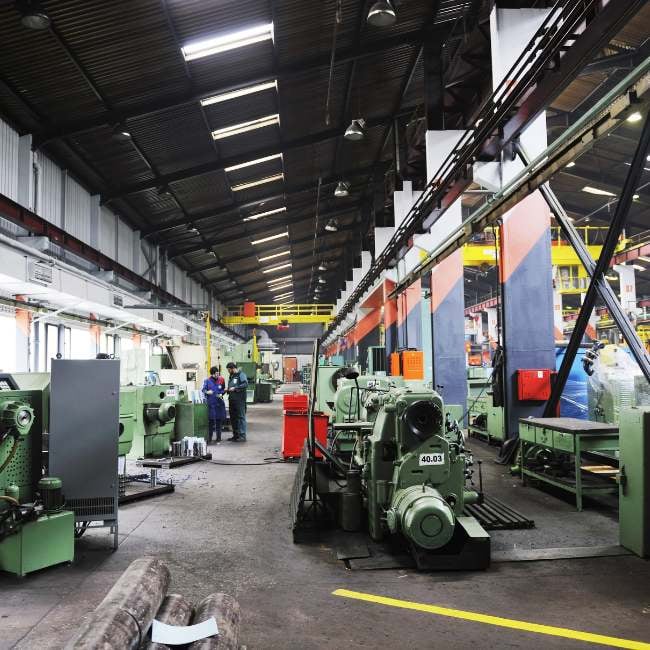 Key benefits of a proven solution…
With visibility comes insight, and now you can identify bottlenecks and fine-tune processes to increase efficiency and productivity. Asset Agent supplies you with real-time data providing visibility of all material, where they are, and when they are loaded, stored, or put into production.
The comprehensive reports provided by the Asset Agent software enable you to truly fulfill your role as a business process manager. You learn about, and from, the system, gain insight into how to further improve the way you produce your goods. Overall, your reputation as a knowledgeable manager will grow and positively impact your other projects.
Makes you work better
Eliminates search and idle times to increase labour productivity

Replaces scanner & barcode and paper & pencil processes without any need for human interaction

Traffic light-based user interface to guide workforce
Gives you control
Connects unpowered, mobile assets to your ERP system

Synchronizes the actual production status with the production plan in real-time

Comprehensive reporting system
Gives you a valuable insight
Operational improvements based on KPIs

Visualization of actual material flow

Optimization of raw material usage by ensuring FIFO, FEFO and others
Makes your life easier
Seamless API-based integration with SAP EWM and many others

Ease of use in brown- and greenfield production plants without training

Bolt-on hardware installation w/o interruption of ongoing operations

24/7 remote support & service by a global support team
Saves you money
Increases production output by up to 3% with same input incl. raw material

Eliminates unnecessary CAPEX for additional machinery and production space

Ultra-low maintenance system with up to 10 years battery lifetime
Who is using Asset Agent
Our wireless solution gives you control, makes your team work more efficiently, delivers valuable insights, and eliminates wastefulness. That's why the biggest and most productive tyre manufacturers trust us. We help them better utilise their resources – in Europe, South America, Asia, and around the world like Volkswagen, Continental and many more.
Learn how Volkswagen uses Asset Agent in their finished vehicles process.

"Without Asset Agent, nothing works here. Vehicle preparation would stop."
Michael Imrock, Manager Process and Vehicle Control, Department Vehicle Preparation, Volkswagen Wolfsburg
Talk to an expert
Fill out the form below and one of our experts will be in touch. Alternatively, visit our contact page.