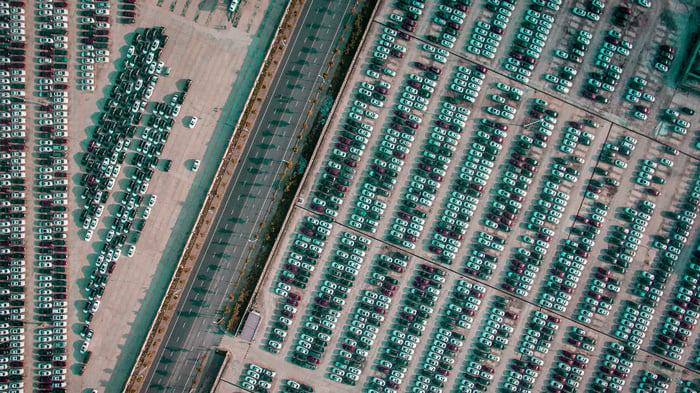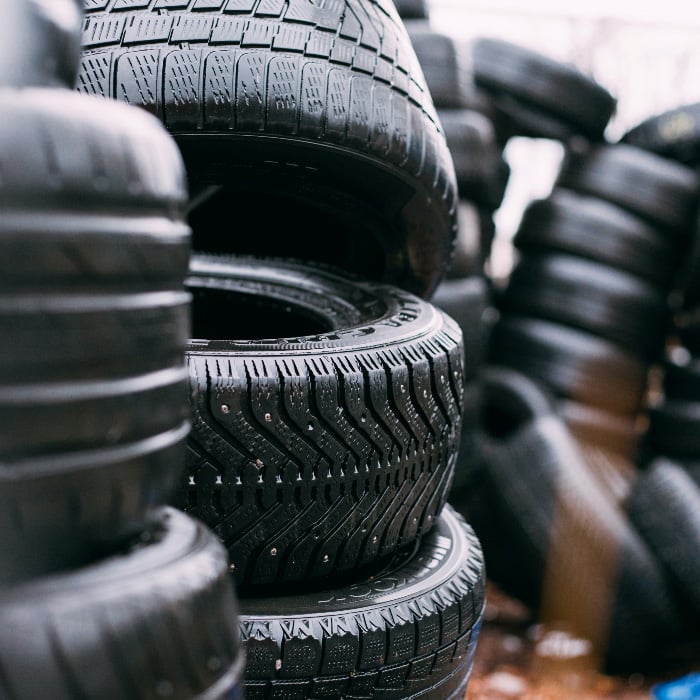 Key Features
Asset Agent is a flexible, versatile solution. It is light infrastructure, and powerful edgeware has helped it become a proven solution.
Asset Agent optimises unguided internal transportation processes, from assembly to indoor and outdoor storage areas, and on to further transportation. By knowing the accurate location of every asset in the storage area, optimal transportation routes are automatically deployed, reducing the time needed for searching.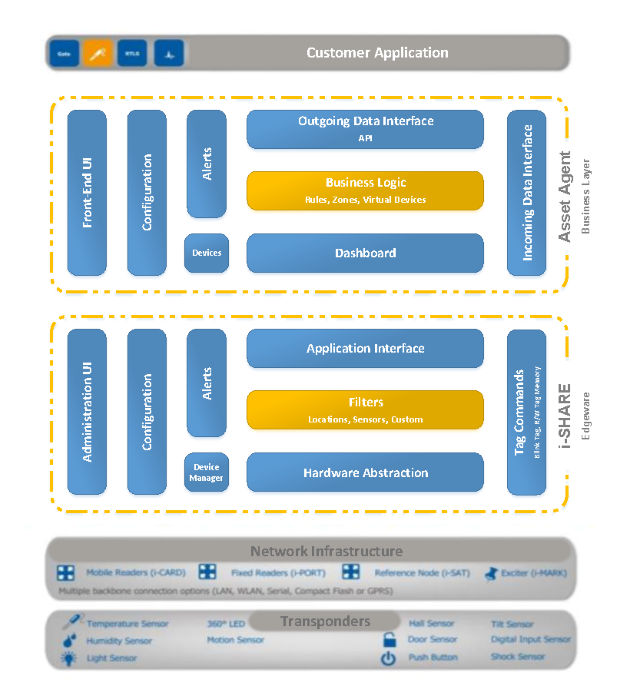 And it's a proven solution…
Our solution improves efficiency for several industries, amongst others tyre and car manufacturers.
Key benefits include:
Saves you money: eliminates waste through reliable asset location and low maintenance, high battery lifetime

Makes your life easier: plug & play ERP interface, easy to use, accurate and stable operation, 24/7 support by an experienced global team

Makes you work better: automating manual processes, no scanners and barcodes but one single transponder, preventing human errors by visual user interface, robust and reliable wireless technology, highly scalable solution for several thousand transponders – in sum: your plant's competitiveness increases

Gives you control: modular solution, real-time data access, flexibility to suit your needs (integration or standalone system)

Gives you a valuable insight: comprehensive reporting system, remote monitoring for automated system health checks
Who is using Asset Agent
Tyre manufacturers often use material carriers for the transport of raw material or finished goods. To locate and direct these carriers is a constant challenge during production processes. Done right, it saves time and produces less waste. Because it increases the productivity of processes and entire plants, tyre manufacturers trust Asset Agent all over the world.