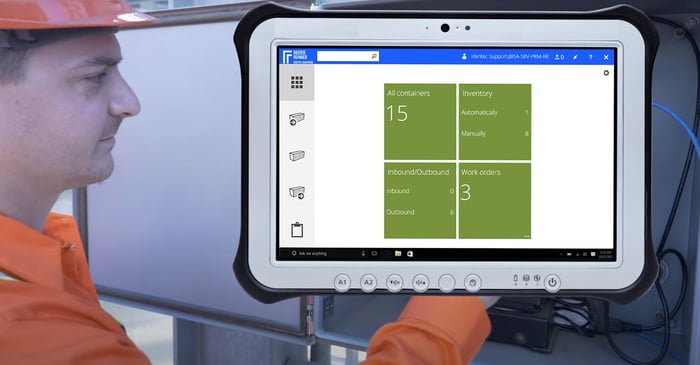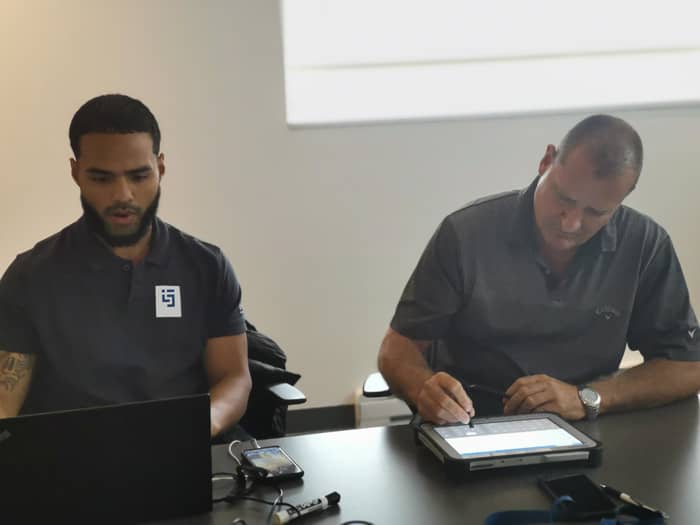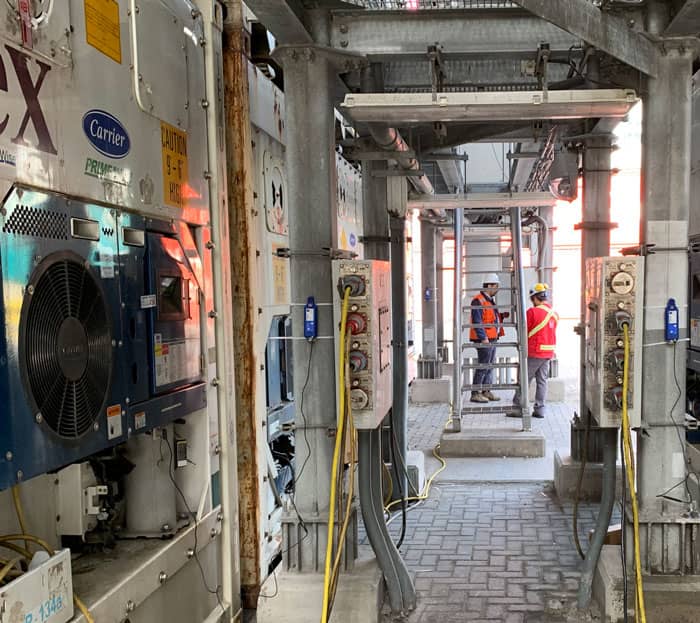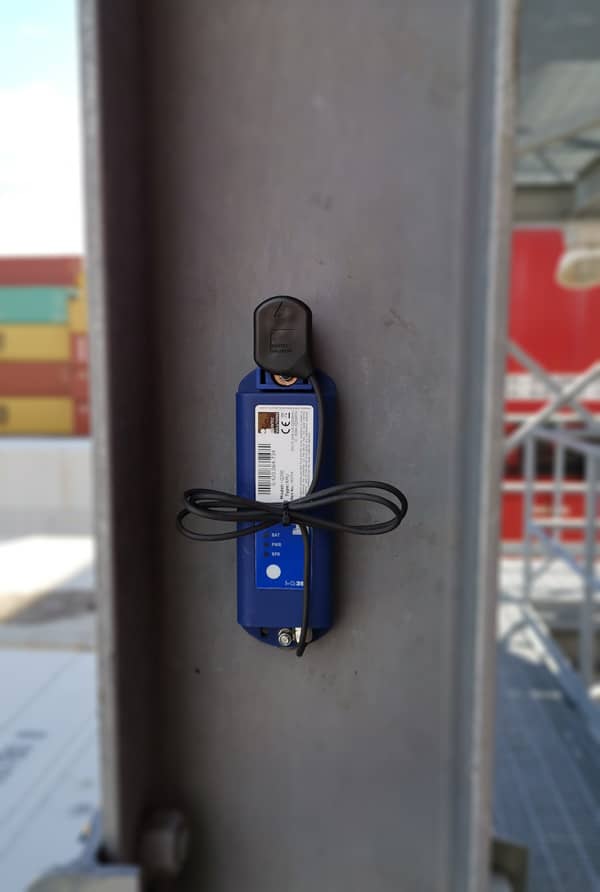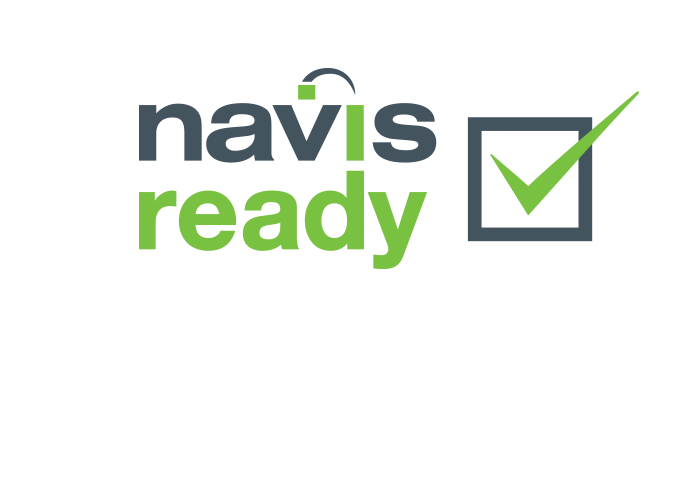 Key benefits of a proven solution…
Beyond basic monitoring
With visibility comes insight and now you can map trends and fine tune processes to increase efficiency and productivity. Reefer Runner's complete package also offers remote setpoint changes in case of deviations, detecting and resolving alarms and managing power connections to avoid torn power cables
In a digital world, Reefer Runner supplies you with data to improve your container throughput, staff safety, energy consumption, claim avoidance, and terminal security. Overall, your reputation as a reliable container terminal will grow and positively impact your other terminal business.
Key benefits include:
Makes you work better: Accurate account of total connection time, TOS integration provides direct data from the field, flexibility to scale up whenever needed, robust and reliable wireless network technology (long-range, ultra-low-power radio technology, CE, FCC and ATEX certified hardware)


Makes your life easier: Fully automated monitoring, automated setpoint checks, seamless TOS integration, plug & play for Navis N4 and others, small hardware footprint, easy installation – no interruption of ongoing operations, modular solution, global support team providing 24/7 remote support & service

Gives you control: Digital archive for all events, status, visit reports make claim handling easy, no lost data for claim reports, fully customizable, comprehensive reporting system, real-time remote data access

Gives you valuable insight: Energy monitoring, real-time alerts, logical alarms for setpoint mismatches, automated system health checks

Saves you money: Eliminates manual processes and reduces labour time in harsh conditions, no human errors and fewer claims, low maintenance, one stop shop for hardware, software, and services
Who is using Reefer Runner
Our wireless solution gives you control, makes teams work better, delivers valuable insights and eliminates wastefulness. That's why the biggest and most productive container terminals trust us to help them better utilise the resources they have – in North and South America, Africa, Europe, Asia and Australia. Reefer Runner is a proven solution being used by the largest container terminal operators in the world today.