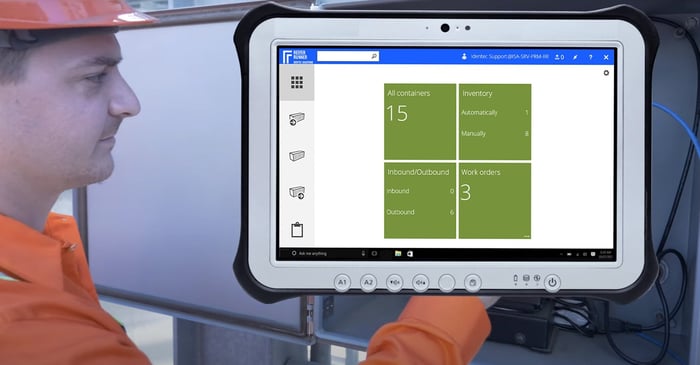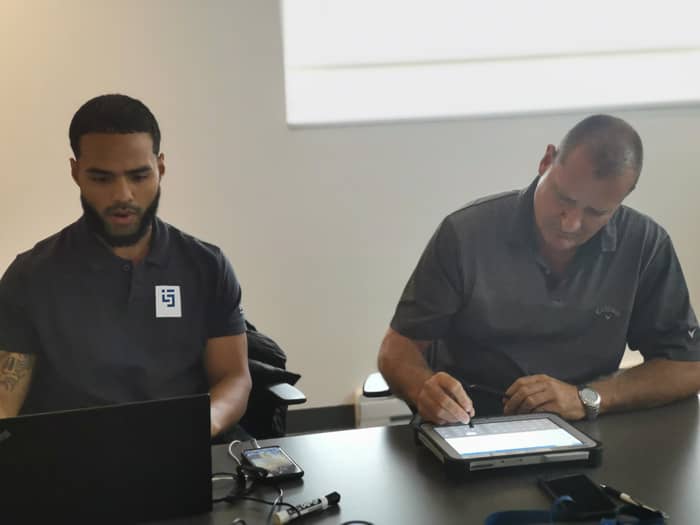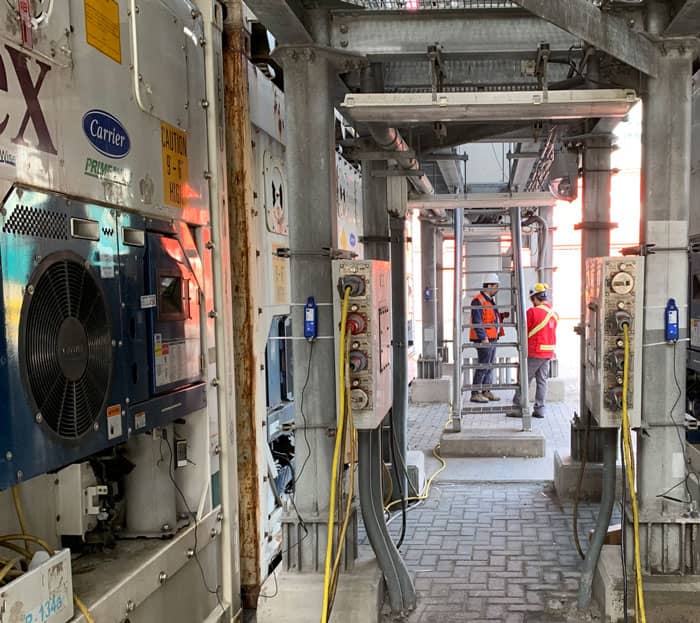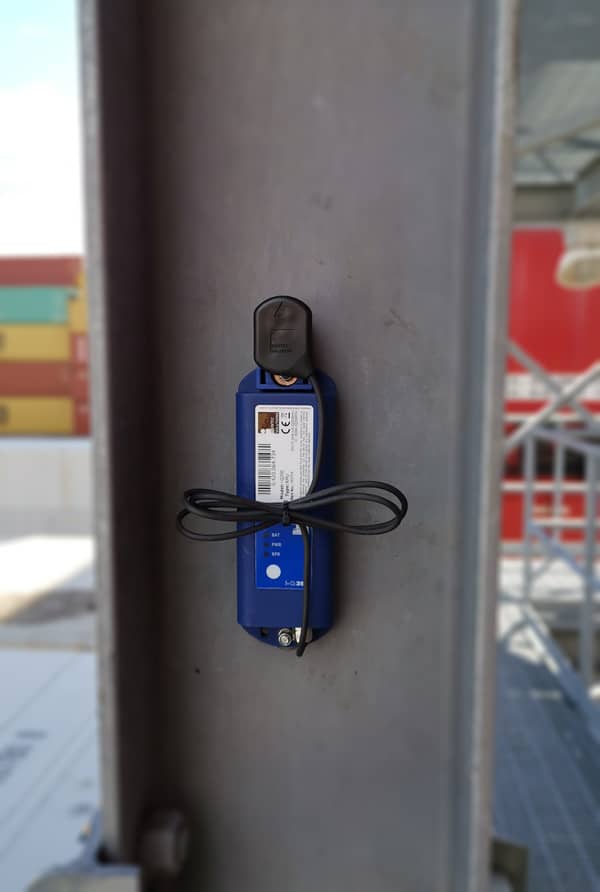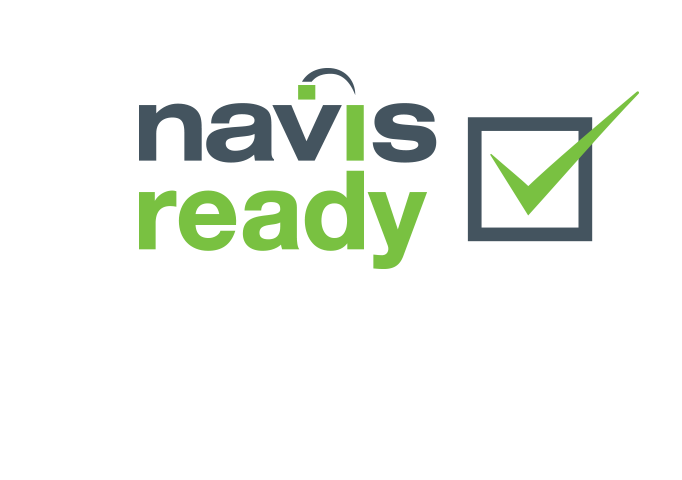 Key benefits of a proven solution
With visibility comes insight and now you can map trends and fine tune processes to increase efficiency and productivity. Reefer Runner's complete package also offers remote setpoint changes in case of deviations, detecting and resolving alarms and managing power connections to avoid torn power cables
In a digital world, Reefer Runner supplies you with data to improve your container throughput, staff safety, energy consumption, claim avoidance, and terminal security. Overall, your reputation as a reliable container terminal will grow and positively impact your other terminal business.
Makes you work better
Automates management of entire reefer process from gate entry to exit

Tablet or smartphone for reefer mechanic eliminates paper & pencil

High system availability through robust wireless network technology

Gives you control
Immediate power on/off detection with accurate reporting of total connection time

Digital archive for claim handling

All relevant information at a glance in one system in real-time
Gives you valuable insight
Real-time monitoring & alarms for all brands and types incl. automated log downloads

Logical alarms for setpoint mismatches

Energy monitoring w/o additional hardware and customisable reports
Makes your life easier
Seamless AOI-based TOS integration with Navis N4, Tideworks Technology and many others

Bolt-on hardware installation w/o interruption of ongoing operations

Full scalability and flexibility due to wireless set-up

24/7 remote support & service by a global support team
Keeps your people safe
Reduced traffic in the yard

Automatic monitoring of stacked (non-racked) containers reducing foot traffic

No more torn power cables
Saves you money
Significant reduction of claims, reduced labour time

Less interruption of operations in reefer blocks due to less physical tasks being needed

Ultra low maintenance system with up to 10 years battery lifetime
Who is using Reefer Runner
Our wireless solution gives you control, makes teams work better, delivers valuable insights and eliminates wastefulness. That's why the biggest and most productive container terminals trust us to help them better utilise the resources they have – in North and South America, Africa, Europe, Asia and Australia. Reefer Runner is a proven solution being used by the largest container terminal operators in the world today like TTI, Yilport, Ports America, Georgia Ports, AMPT, Eurogate, Bolloré, PSA and many more.

"Our expansion of terminal operations enables us to focus on the entire supply chain. Therefore, it is crucial to stay competitive by decreasing costs and increasing the quality of terminal management. Reefer Runner does precisely this for us."
Hugo García, Operations Director at Yilport Puerto Bolivar
"Reefer Runner provides also the necessary relief for our experienced staff. We can monitor refers remotely now. This is crucial as we don't have to interfere with the vehicles operating in the yard, increasing safety and reducing incidents."
Jorge Nunez Hernández, Project coordinator and TOS administrator at OPCSA
Talk to an expert
Fill out the form below and one of our experts will be in touch. Alternatively, visit our contact page.