Four ways to improve your container terminal productivity
Container terminals are critical knots in the worldwide supply network. At the same time, they are expensive, and resources such as geographical location, space, hinterland connection, and knowledgeable workforce are limited and must be managed wisely. That's why container terminal productivity plays such a vital role.
Areas of improvement are manifold and should be chosen where the impact is critical and offers a good ROI. Port automation of processes is technically feasible and eliminates costly human errors but should offer enough flexibility to handle exceptions.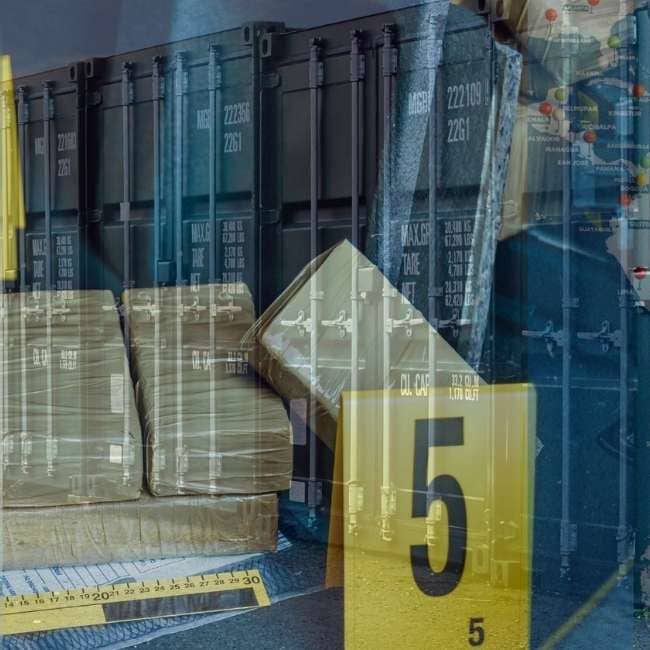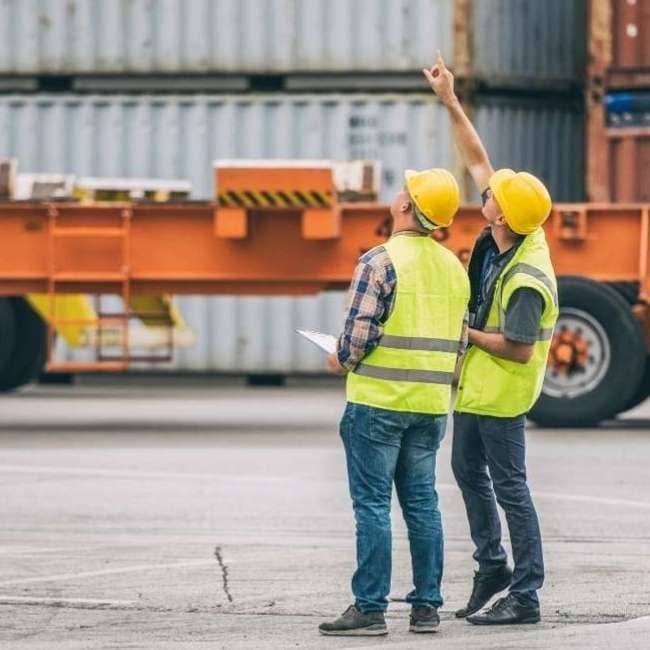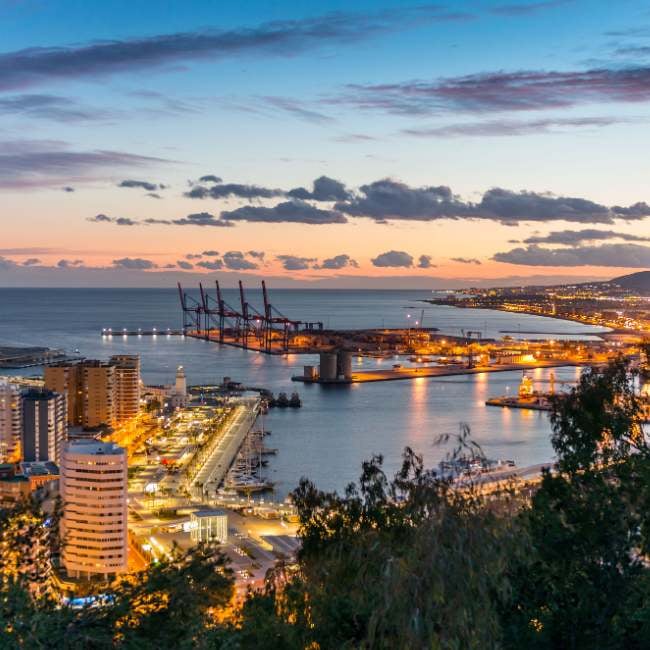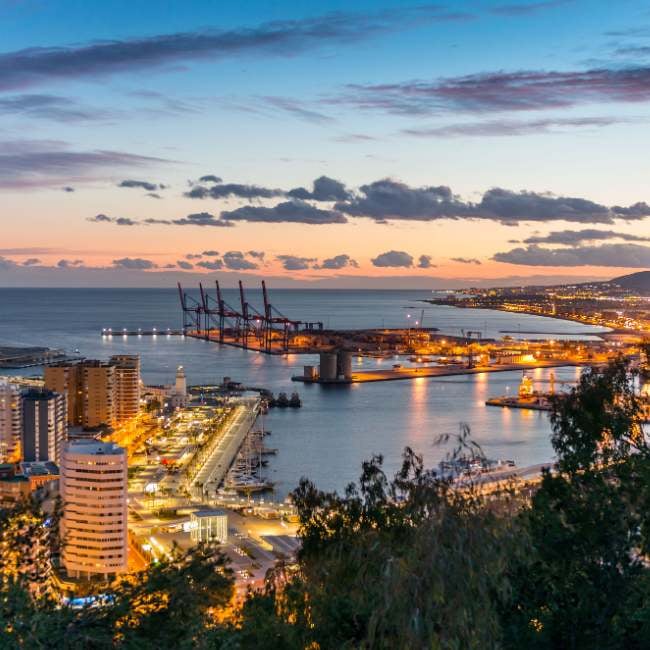 Narcotics, Container Terminal Safety and the Rise of Technology
When IDENTEC SOLUTIONS set out on the journey of bringing a traditional Position Detection System (PDS) to the market, we imagined the main motivating factors for purchasing would be keeping 100% yard stowage accuracy and the elimination of CHE operators' keystrokes.
Ports and liners remain targets for organized crime to use the shipping container to distribute contraband material, whether illegal drugs, weapons, counterfeit goods or sanctioned commodities.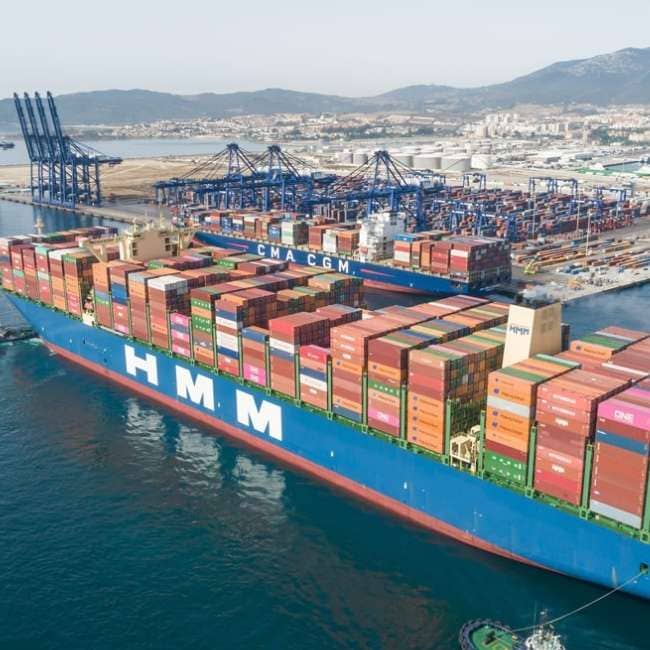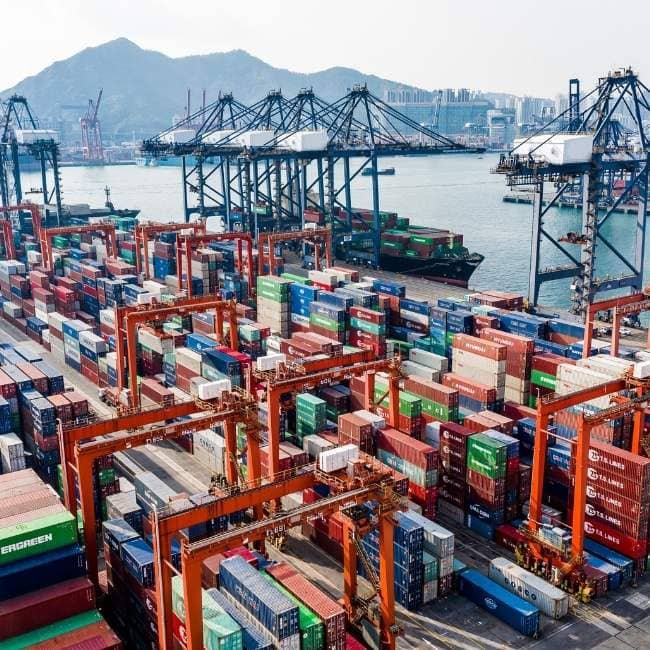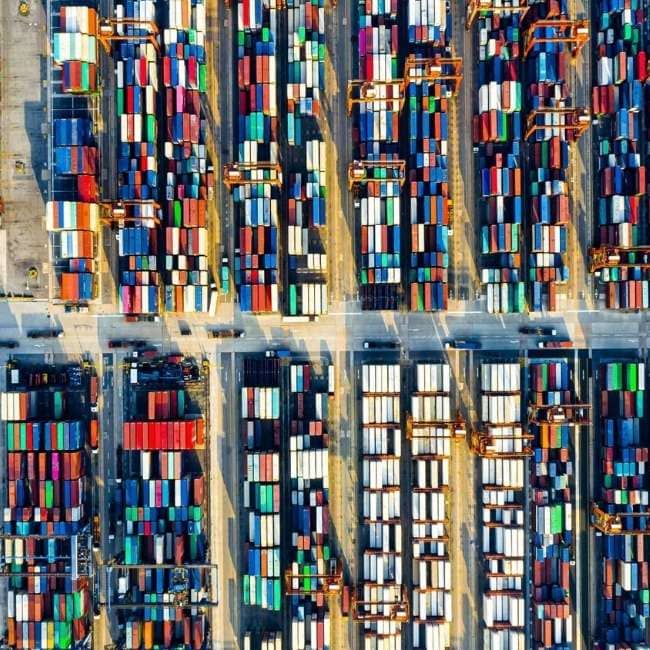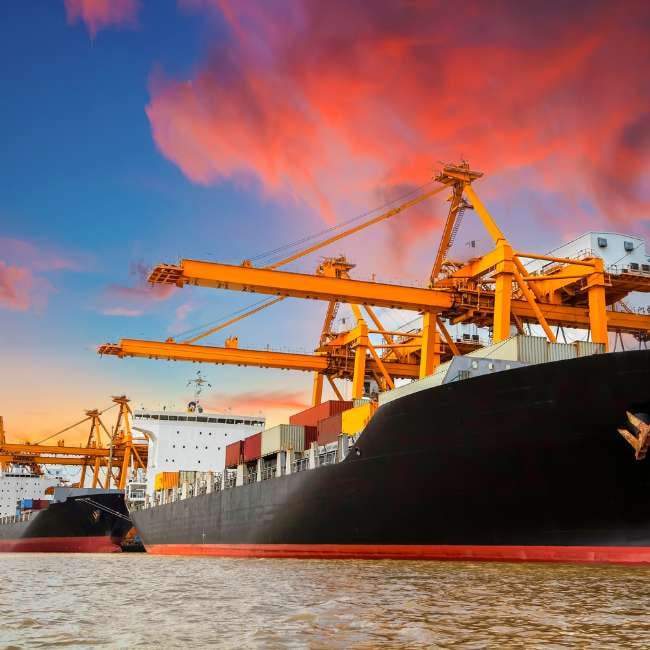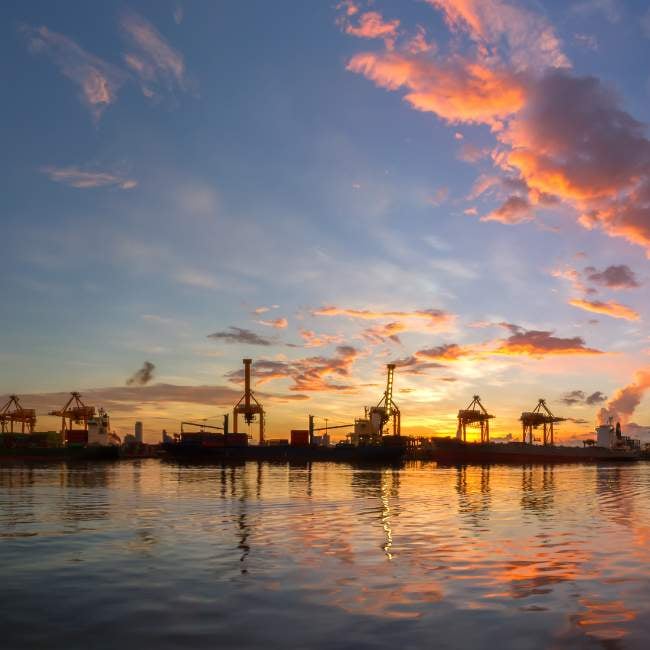 Port Automation: Planning day-to-day
Container terminals form a vital gateway in the transport chain for the shipment of cargo containers. To handle the enormous amount of throughput, the advancement of information technology has played a crucial role in automating processes and transferring data seamlessly between the shipping lines and the terminal operators.

The essential objective for a container terminal is to shorten the vessel port stay as the vessels are most profitable while at sea.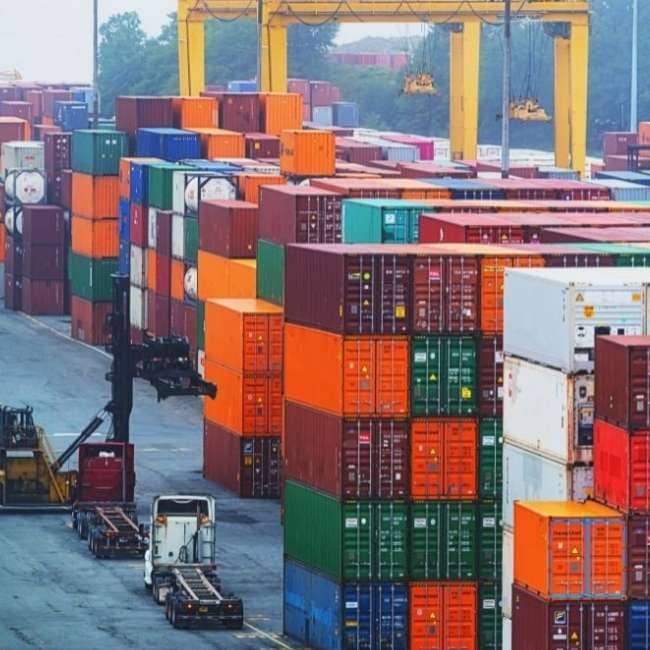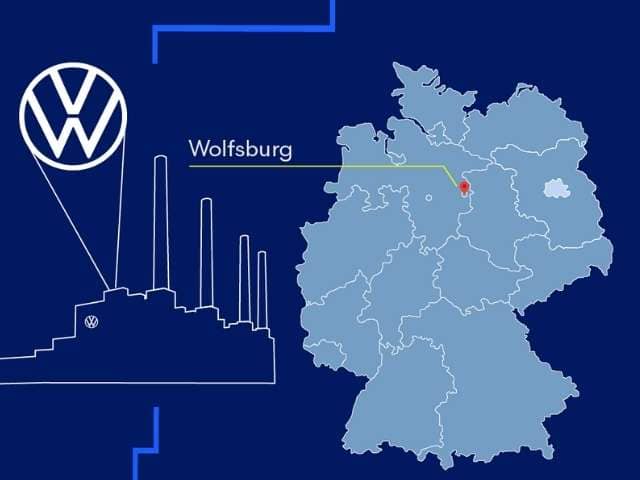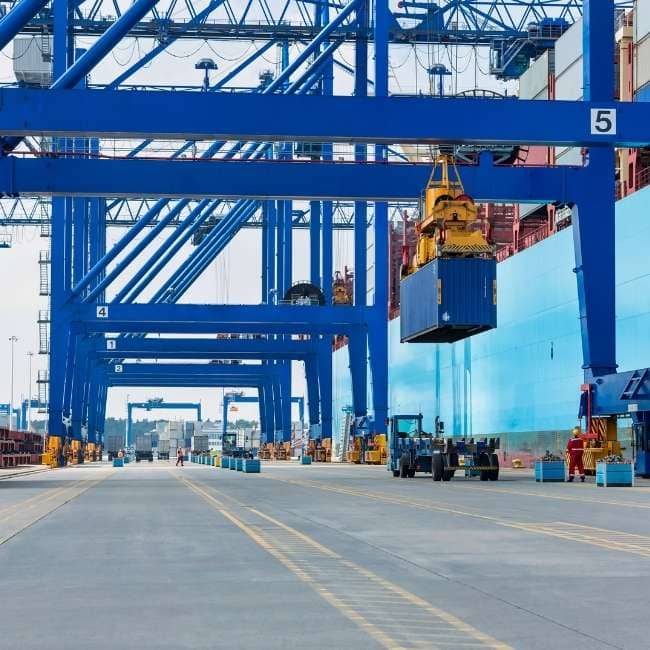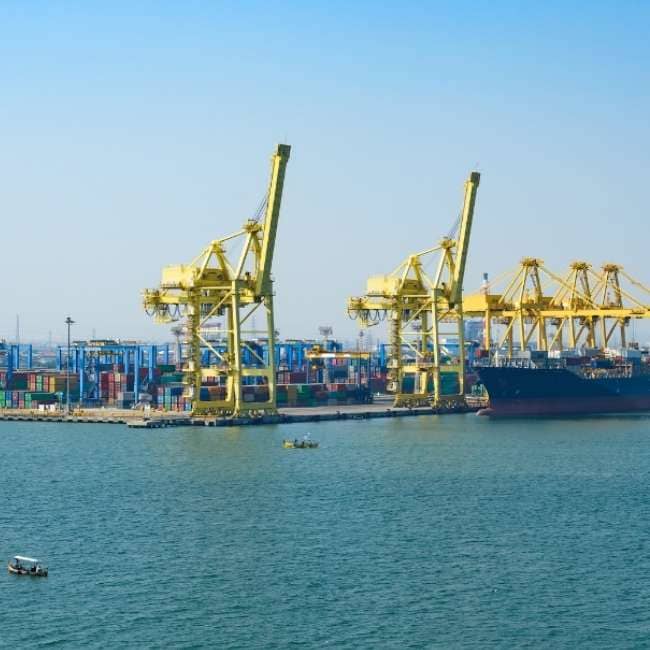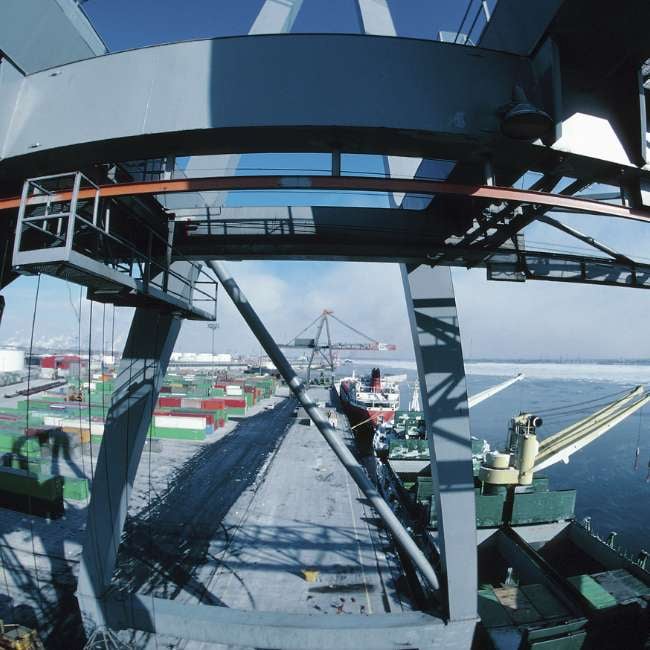 TTI Algeciras
In 2020, TTI Algeciras was named one of the Top10 performing container terminals worldwide. This success story describes the motives, the project and the insights of implementing a core element to enable semi-automated terminal processes.