How to identify opportunities? Using a Real-time locating system
Due to an ever-changing environment, businesses seek to remain constantly agile to respond to this dynamic - technology changes, customer demands shift, and competitors enter the market. 'Being agile' means looking for ways to innovate, evolve and improve, resulting in higher-quality products & services that can be designed, developed and distributed in increasingly cost-efficient ways. Process improvement plans help businesses spot areas for potential improvement and develop strategies for implementation and define measures of success.
Continuous improvement plans will eventually result in workplace efficiency and engaged employees, more efficient operations, better communication involvement, increased innovation, and better customer service. For instance, inefficient processes are highly disruptive for employees, lead to frustration, and cause employees' morale to decline.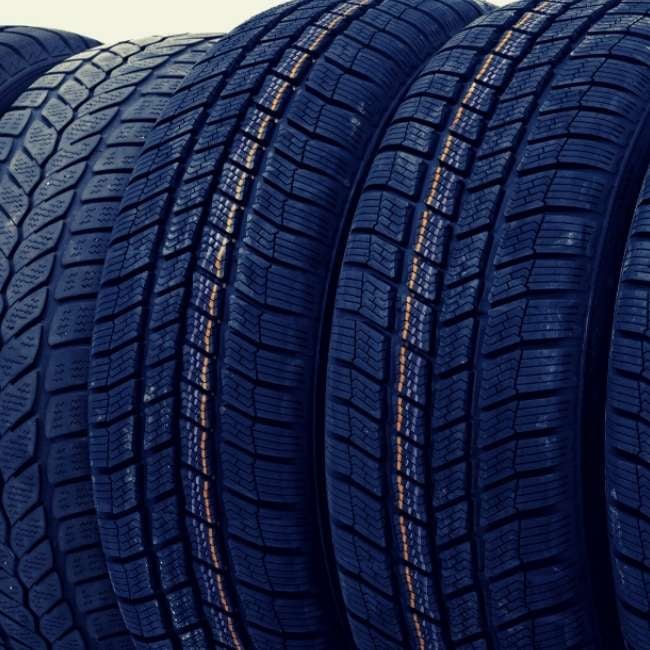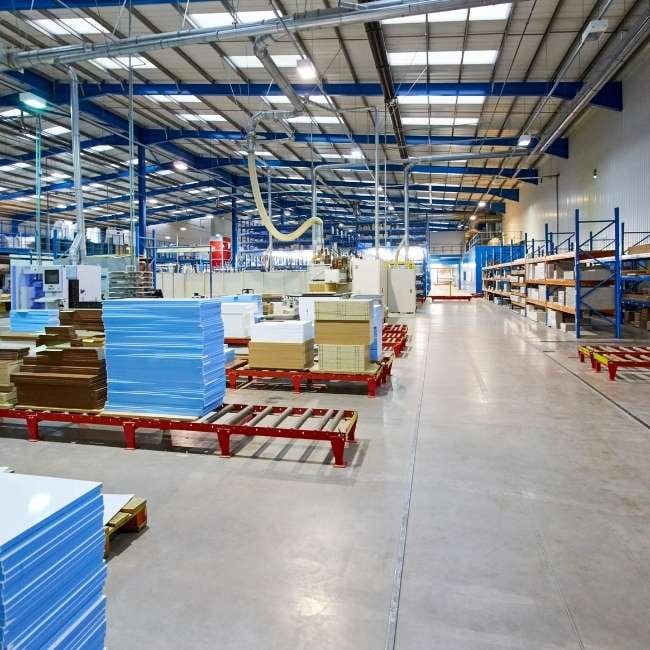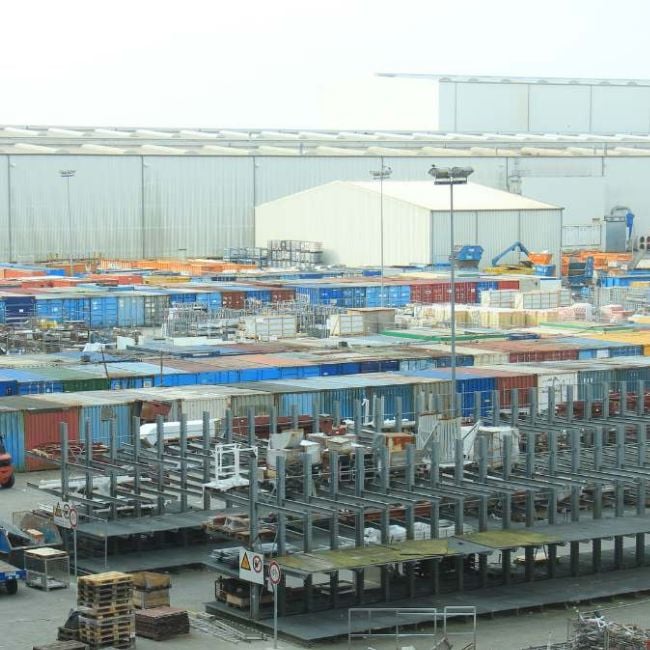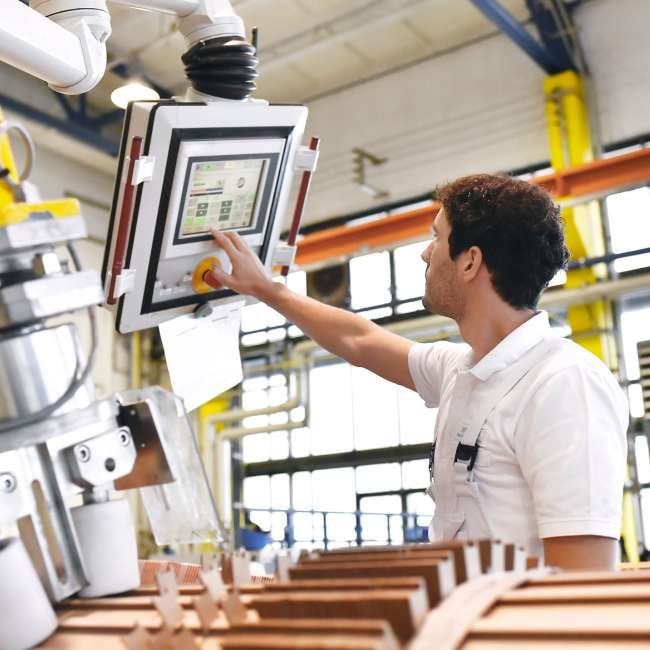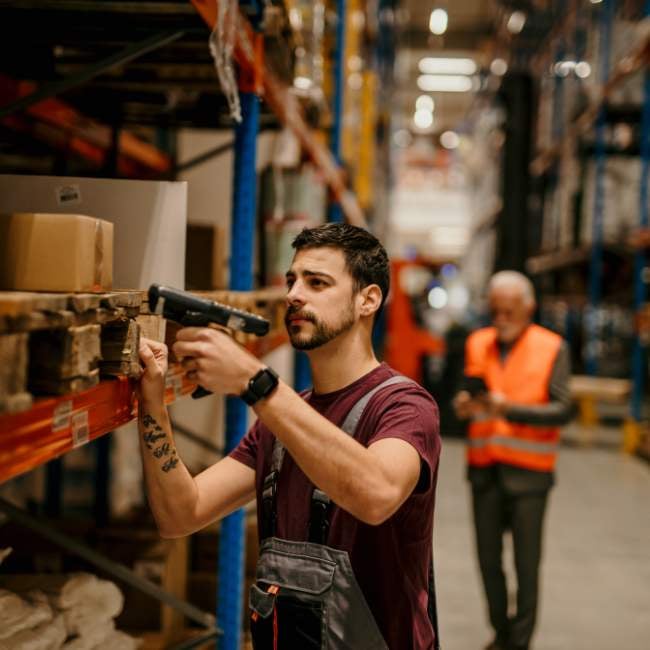 How to Implement Process Improvement
Process improvement is the systematic reevaluation and redesign of business processes to achieve progress in performance and involves the identification of opportunities for improvement, the implementation of improvements, and the measurement of results.
A real-time locating system provides you with the necessary data to test and evaluate your process improvements.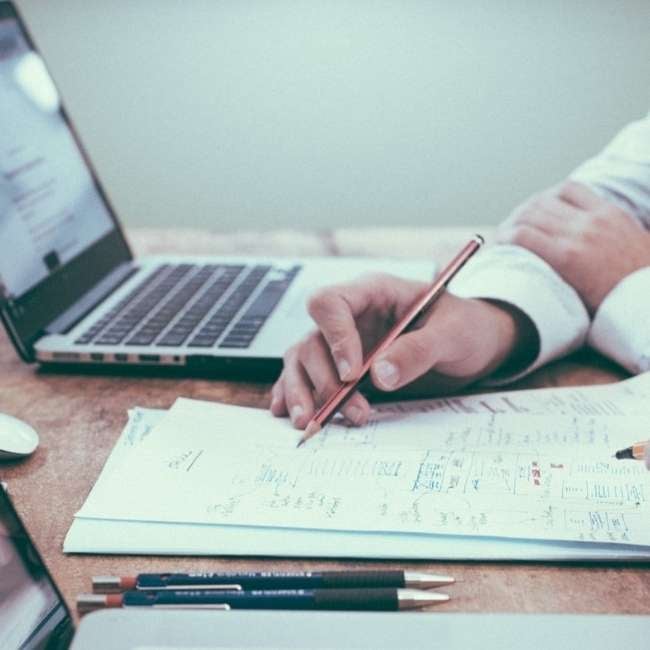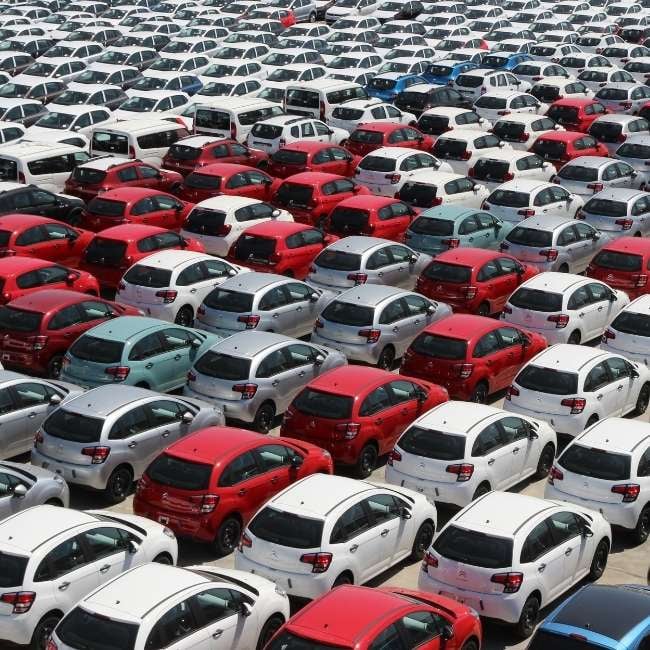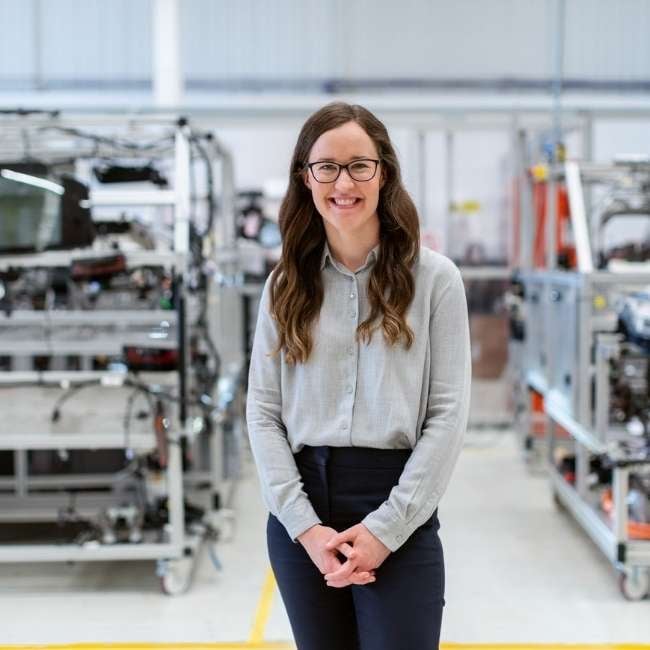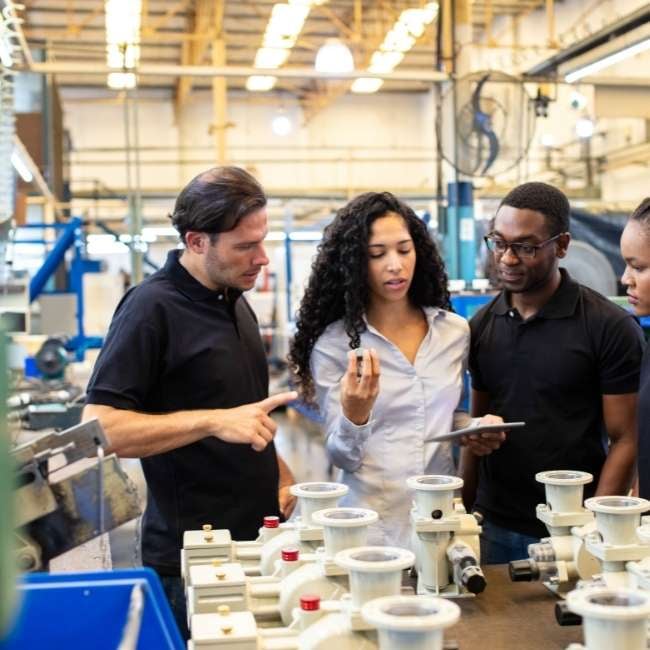 eBook: RTLS Tech Guide
In eight chapters, we talk about the components and parts of real-time locating systems, the diverse technologies used to create RTLS and how positioning works. But it's not technology alone. More importantly, we illustrate use cases in theory and reality, ranging from container terminals and smart factories to the mining industry.

We hope this introduction will stimulate you to continue your investigation into this topic and, eventually, assist you in executing your transition to a semi- or fully-automated process for greater productivity and less waste.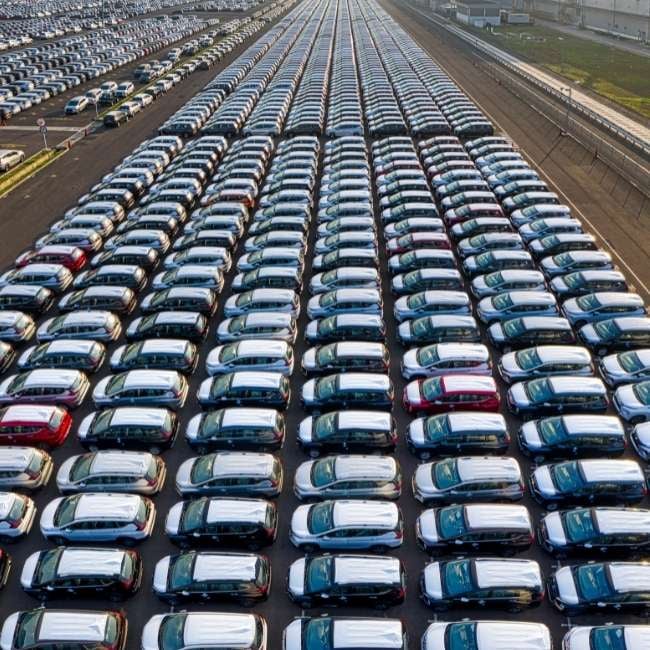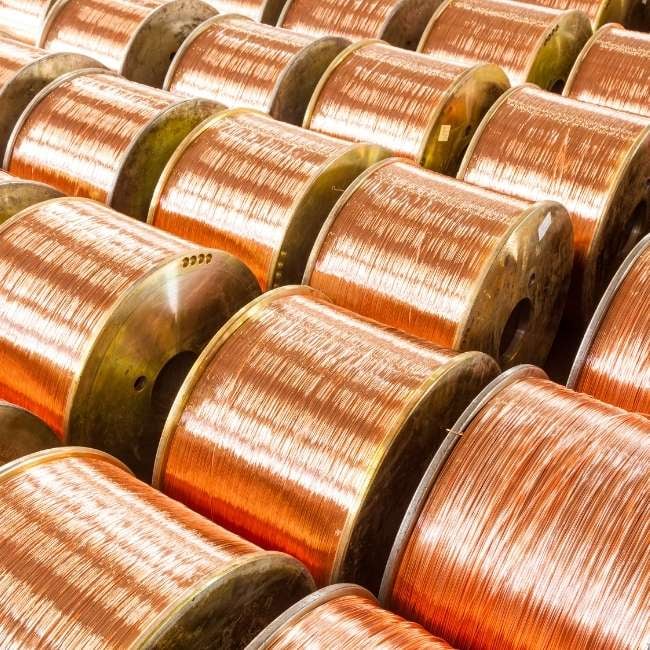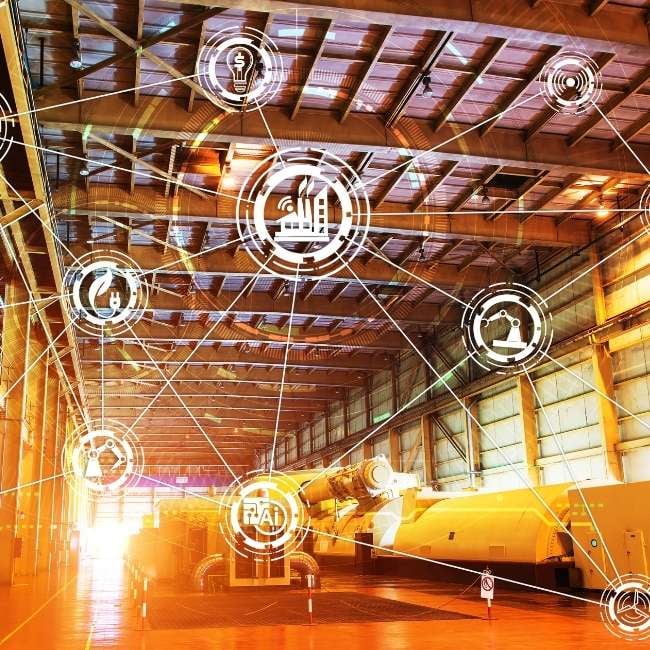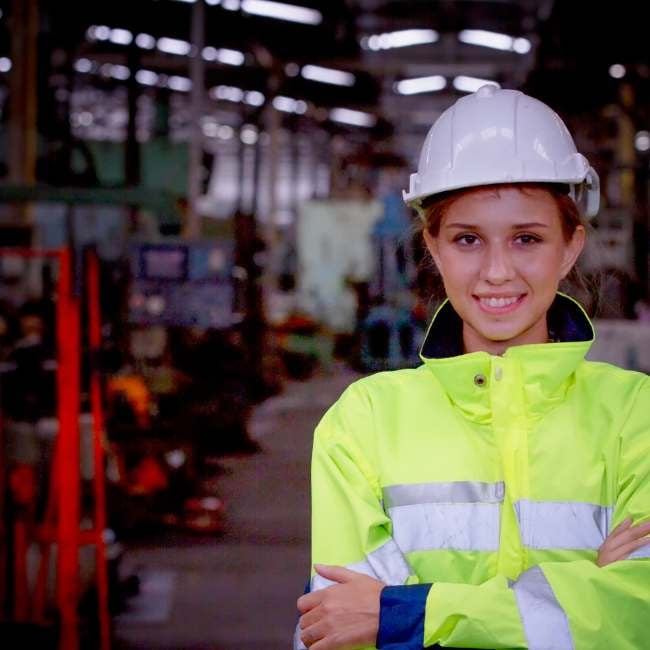 Integrating a Real-time Locating System and RFID
A Real-Time Locating System (RTLS) enables you to locate and track assets or people. With this data in your hand, you can also manage, analyse and leverage data improving and controlling processes in your production line.
Many industries benefit already from the possibilities of RTLS, not only conventional industries like tyre manufacturers or automotive, optimising production and eventually saving money, time, and resources and avoiding accidents.