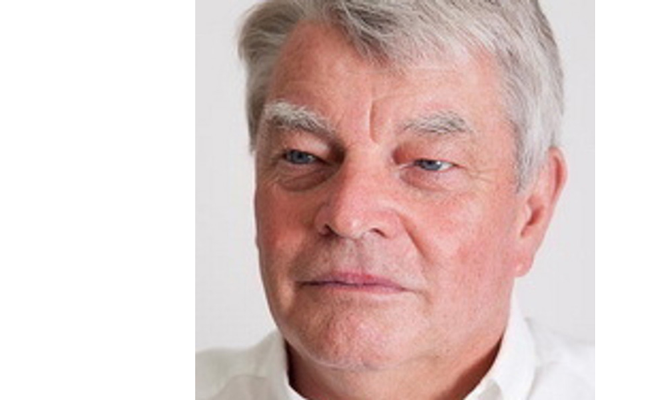 2000-2001
Foundation of IDENTEC SOLUTIONS AG to expand the shareholder base. Purchase of final shares of Identec (CAN).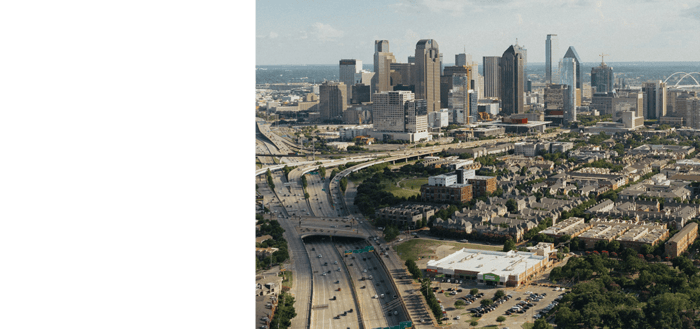 2009
Take-over of WTEK/ Tunnelcom, Norway. At that time, WTEK is a sales partner selling Identec Solutions hardware to the offshore and mining sector in Scandinavia and develops its own software solution. The office in Kristiansand, Noway becomes the subsidiary IDENTEC SOLUTIONS Norway AS.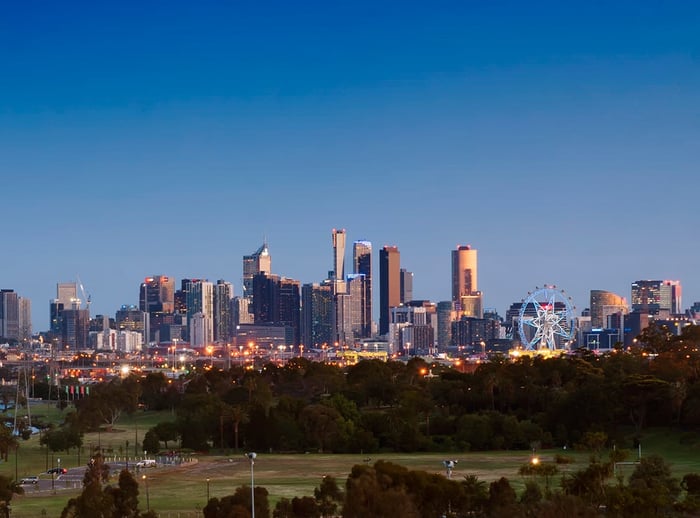 2011
Brian Neil Robertson is appointed new CEO of Identec Solutions.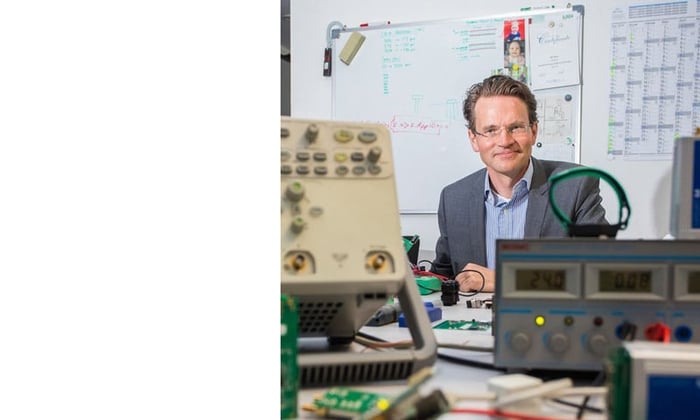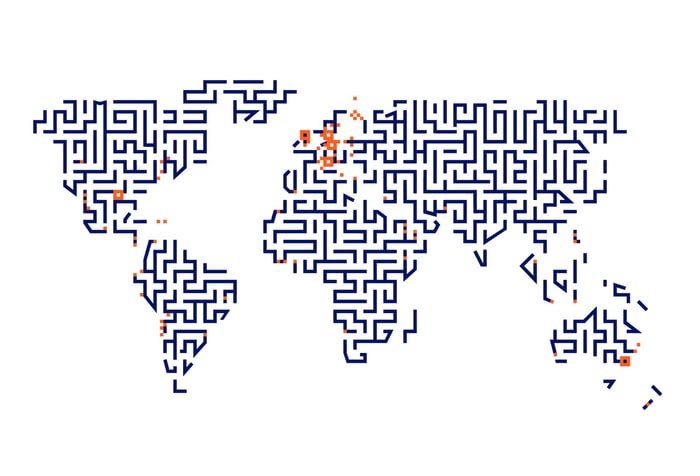 2017
IDS Germany moves to Hamburg for better accessibility to the maritime industry.
2019
Celebration of the 20th anniversary of Identec Solutions.