Cold Chain Monitoring in Container Terminals
Temperature-sensitive cargoes can be extremely sensitive to temperature and humidity variations and could be damaged if not stored in the ideal conditions. Container terminals are often used to store many different types of hazardous goods.
In this article, we'll explain what hazardous goods are and why temperature control is essential. We'll also look at how container terminals can use Reefer Runner to monitor, control and protect their temperature-sensitive cargoes.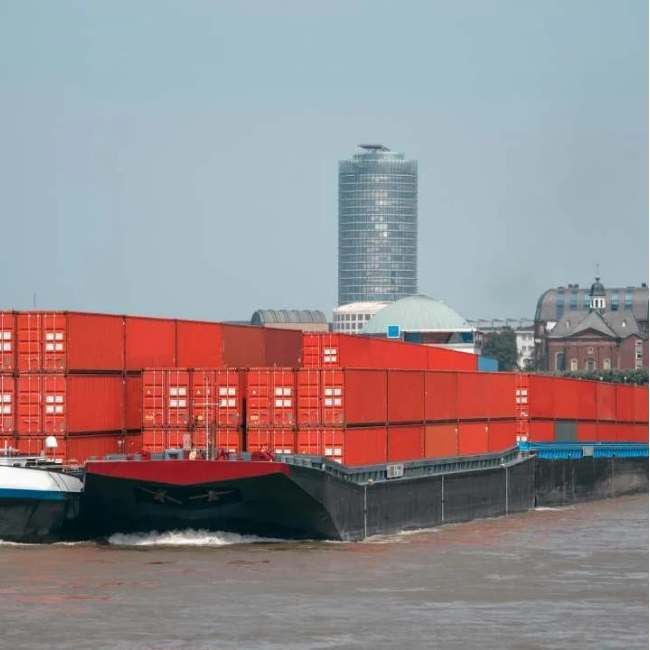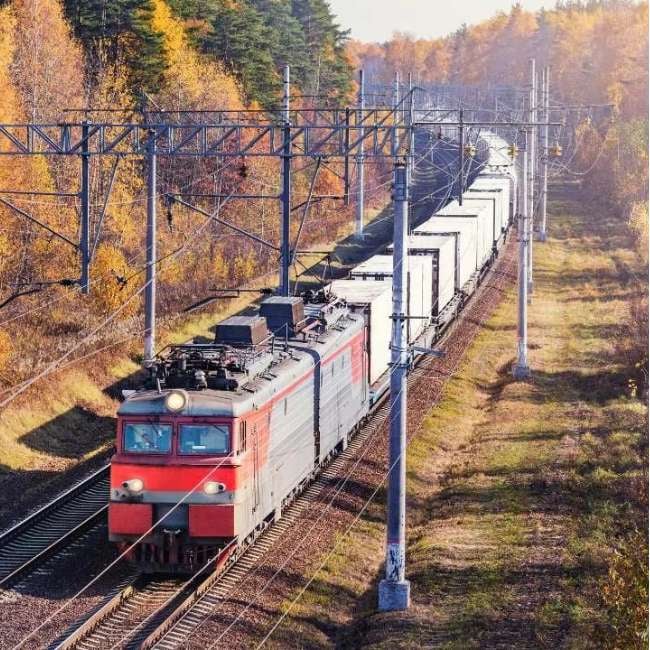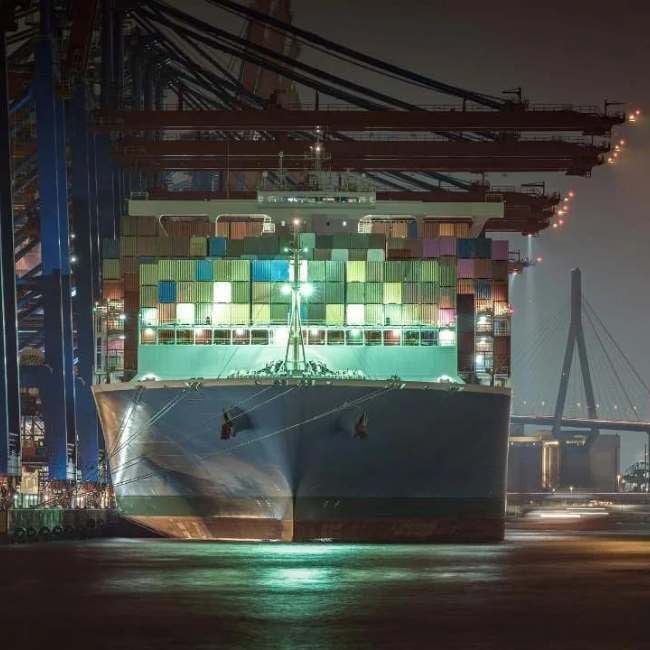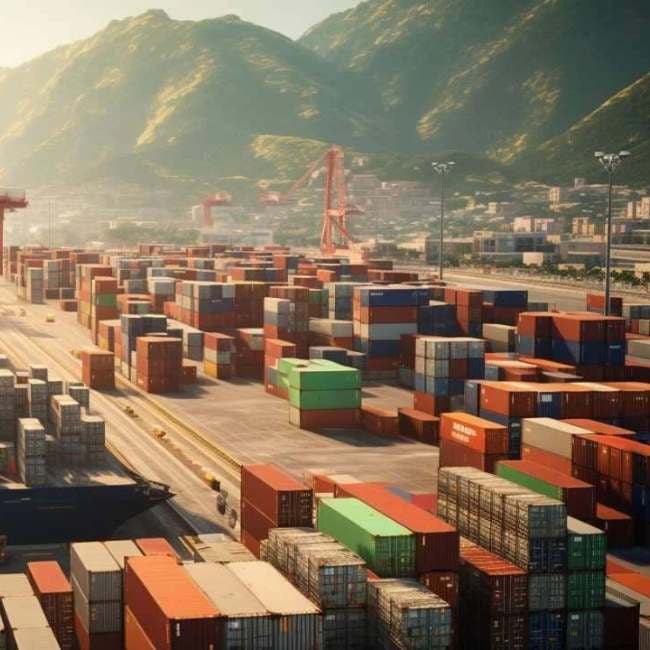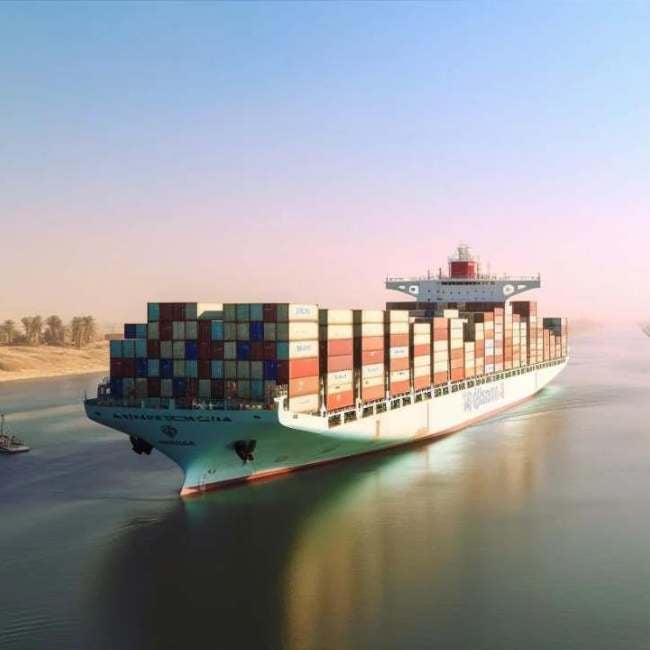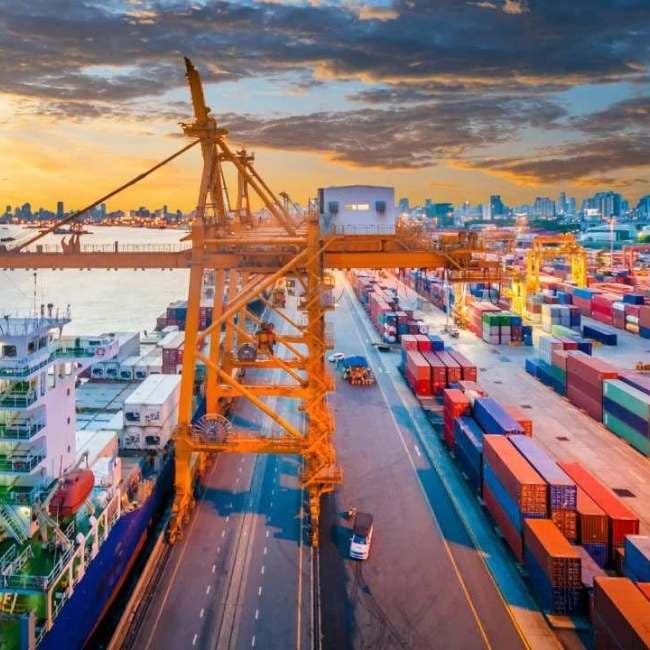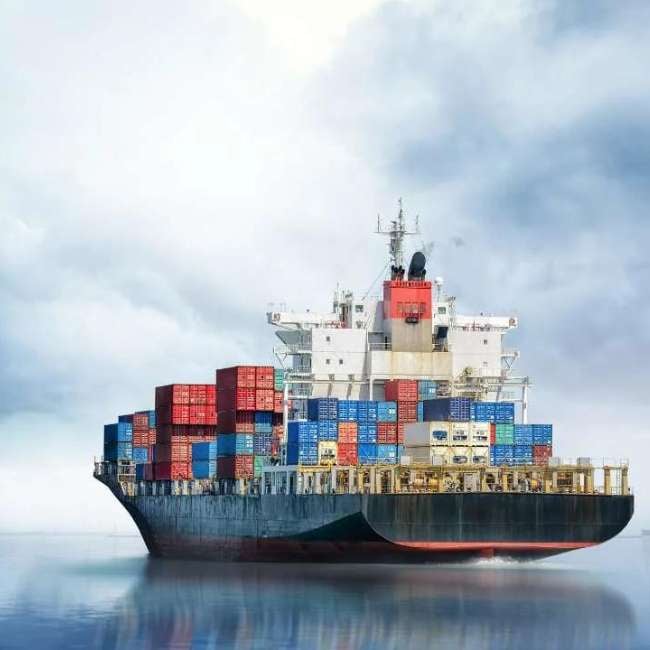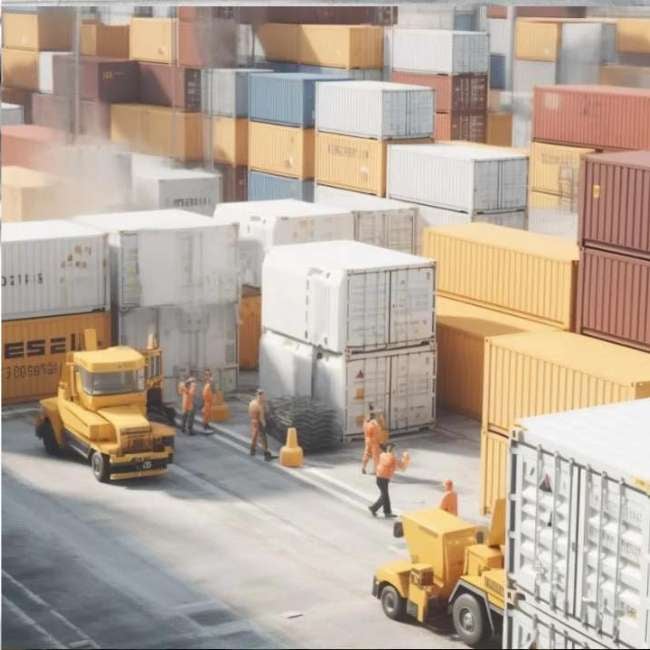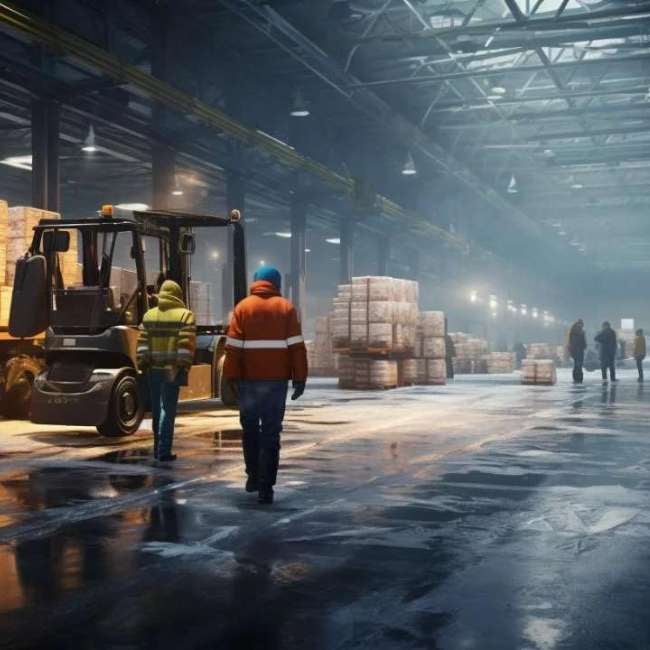 Revolutionizing Cold Chain Logistics
In the realm of cold chain logistics, maintaining the integrity of temperature-sensitive products is paramount. This article delves into the critical challenges faced within the cold chain industry and explores how advancements in technology are driving improvements. With a focus on reefer visibility, it discusses the implementation of remote monitoring systems, real-time data analytics, and IoT-enabled solutions that empower stakeholders to overcome obstacles, optimize logistics, and ensure the safe and efficient transport of perishable goods. Discover how enhanced visibility is revolutionizing cold chain logistics, paving the way for enhanced product quality, regulatory compliance, and sustainable operations.