How to improve reefer monitoring
In order to improve reefer monitoring, it is crucial to track and monitor temperature data in real-time. This can be done using various technologies such as IoT sensors, RFID tags, and GPS tracking systems. Access to this information allows businesses to quickly identify potential problems with their refrigeration units and take action before any product is lost.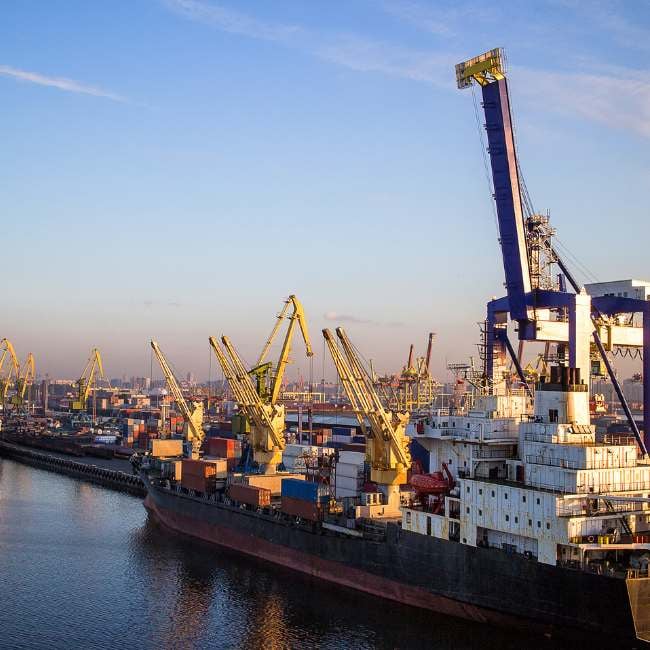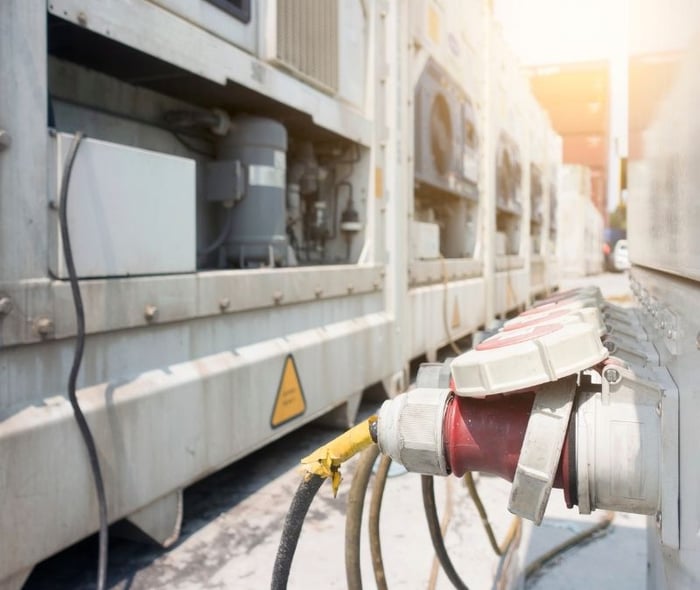 Sustainable ports become reality
In today's world, where environmental changes occur, a drastic change is crucial for the sustainability of ports. Ports significantly impact the environment, including air and water
pollution, energy consumption, and greenhouse gas emissions.
In this article, we will discuss the various impacts of ports on the environment and the measures to improve sustainability. We will also explore the challenges of decarbonisation and electrification and the benefits of embracing these concepts
for the future of port sustainability.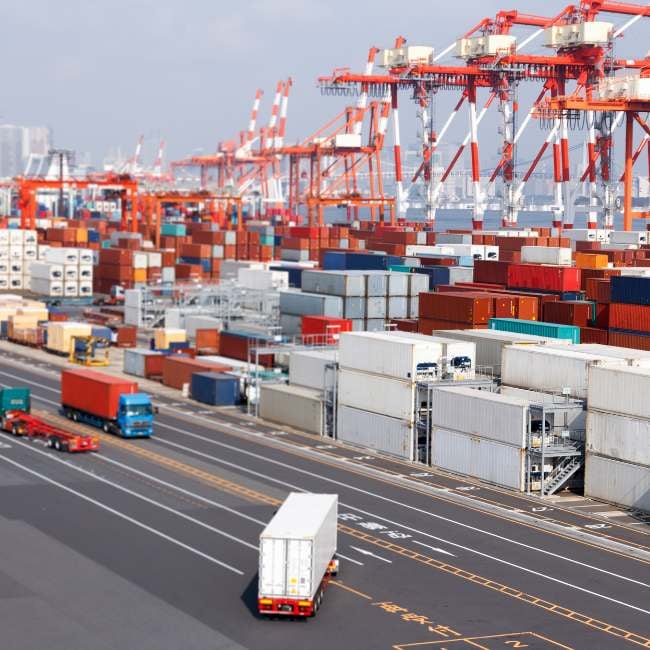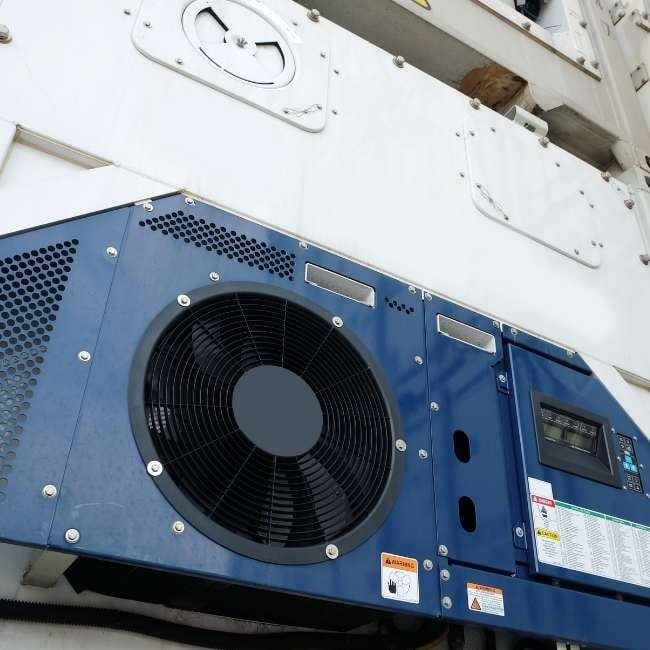 Pioneering Energy Efficiency for a Sustainable Future
In this whitepaper, we delve into the crucial role of innovative technologies in facilitating the transition from a carbon-intensive port industry heavily reliant on fossil fuels to a low-carbon model that harnesses renewable energy and alternative fuels. By conducting a systematic literature review, we explore various operational strategies, technology applications, and energy management systems that have the potential to significantly improve energy efficiency and environmental performance in ports and terminals.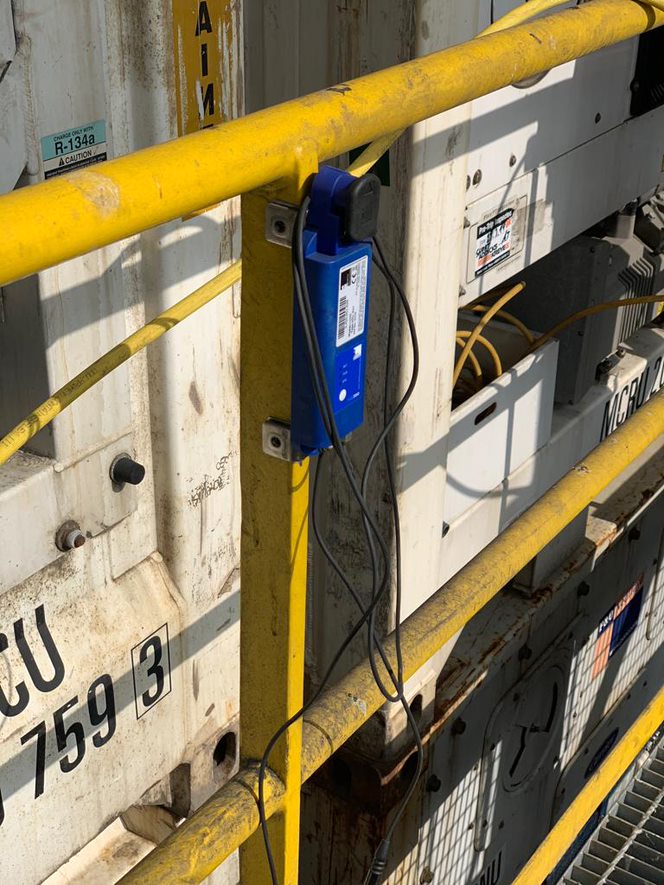 Remote reefer monitoring system: How to integrate it?
A remote reefer monitoring and management system offers a number of benefits for container terminals. With its process-centric approach, the system is designed to handle the specific requirements of refrigerated containers. This includes integrating into the IT landscape of the terminal and becoming an integral part of its operations.