How to improve reefer monitoring
In order to improve reefer monitoring, it is crucial to track and monitor temperature data in real-time. This can be done using various technologies such as IoT sensors, RFID tags, and GPS tracking systems. Access to this information allows businesses to quickly identify potential problems with their refrigeration units and take action before any product is lost.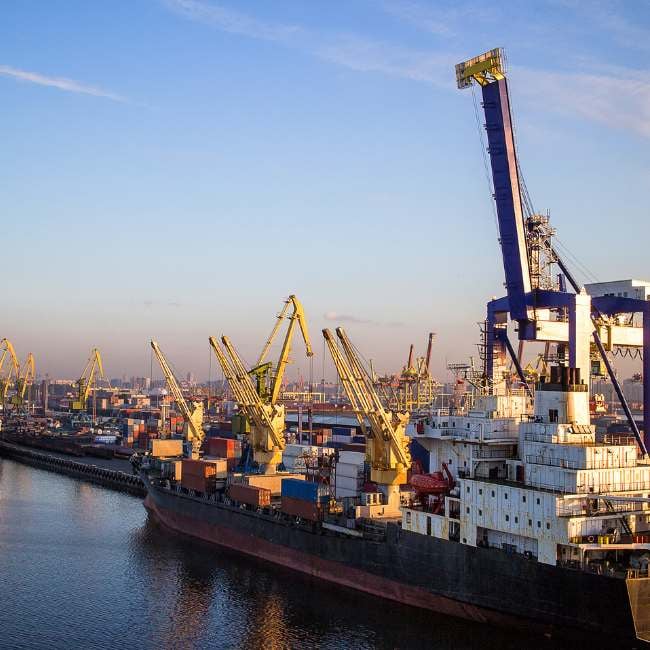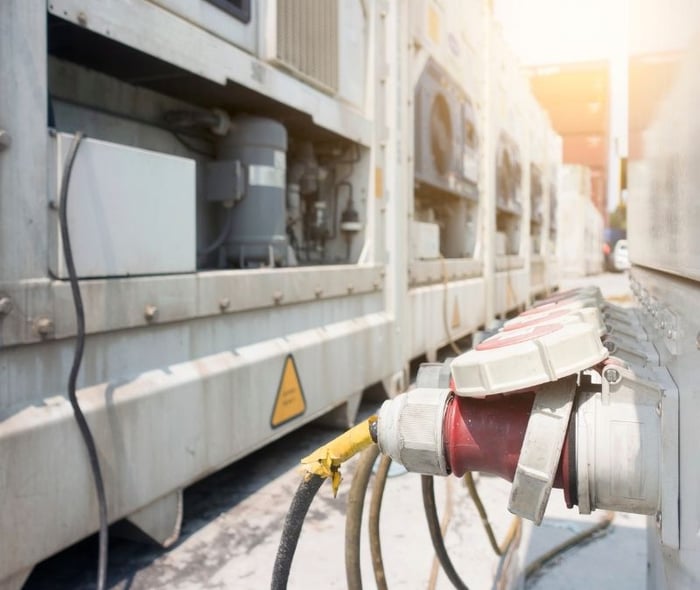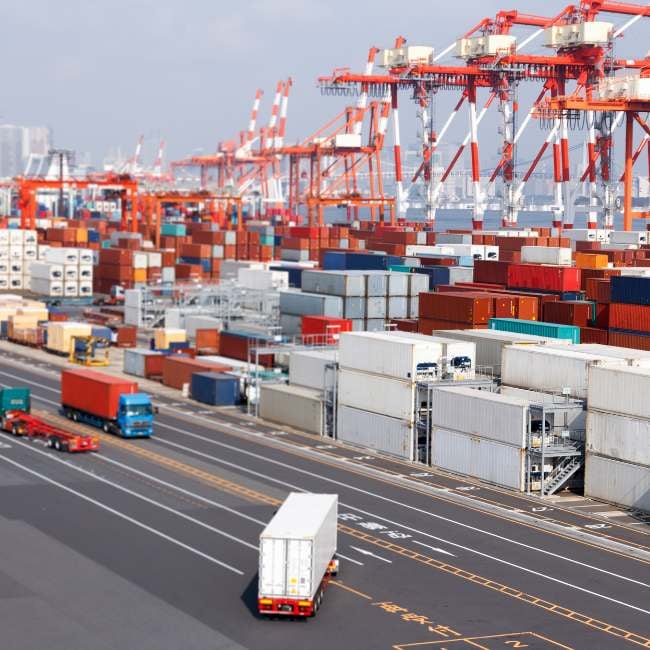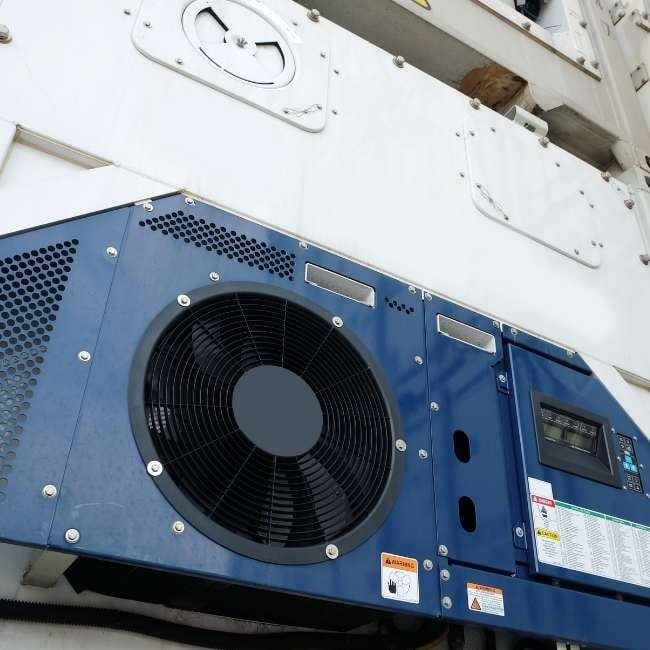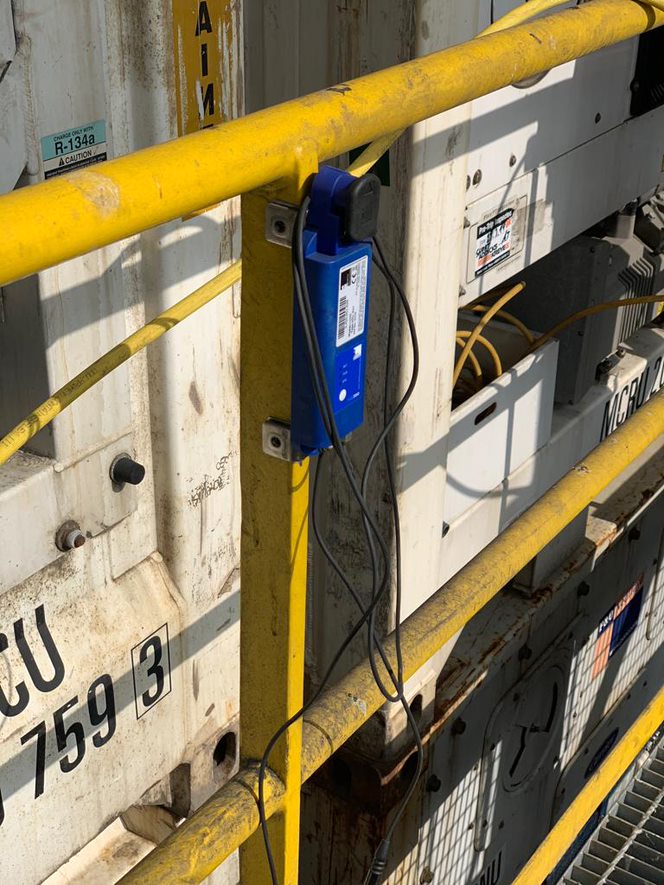 Remote reefer monitoring system: How to integrate it?
A remote reefer monitoring and management system offers a number of benefits for container terminals. With its process-centric approach, the system is designed to handle the specific requirements of refrigerated containers. This includes integrating into the IT landscape of the terminal and becoming an integral part of its operations.