Angi: Then let's dive in! Can you describe where you live and what you like about your place?
Geir: I live about 20km outside the city centre of Kristiansand, Norway and have lived most of my life in this area, but I moved a couple of times within the area. For me, it is close enough to the city. However, the distance from the city makes it a lot cheaper to have your property, compared to if I had wanted to live closer to the city. That was why I always wanted to spend my money on travel and good experiences instead of paying a lot more every month for my property…
Angi: That sounds very nice! Is there any favourite place you like to be in your hometown?
Geir: Not sure if I have any favourite places, but what I like is that Kristiansand is at the coast, so you can choose between taking a boat trip or going for a hike in the forests.
Angi: That's what I love about my hometown as well; you have a great variety to do activities!
Geir: Yes!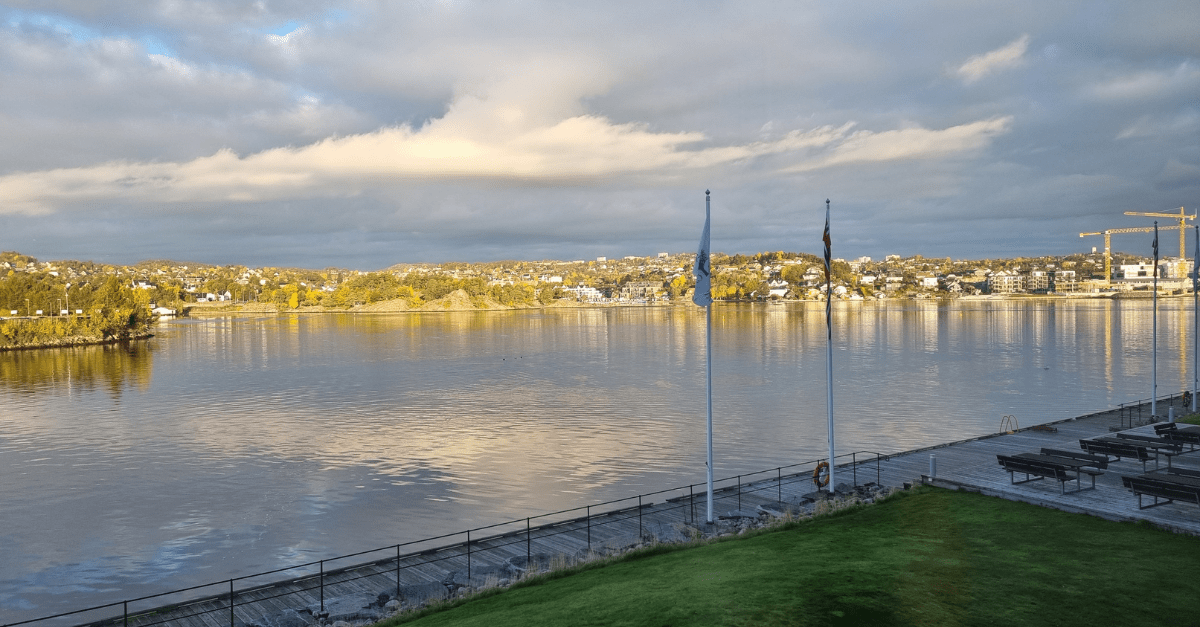 Angi: Let's dive into some exciting aspects of your career - Where did you start, and what did you do after?
Geir: I started my career in the Norwegian army. It all began with a technical degree in electronics, with a special education in radio/data communication, and I served as a system engineer in the field artillery with responsibilities for the whole system that calculates ballistics data for the artillery cannons. Back in 1994, the Norwegian army started a long process to restructure itself, and I got the opportunity to carry out a barter by voluntarily leaving my job in the army. The military would give me my base salary for up to three years if I wanted to study more. So, in 1995 I started on my bachelor's degree in Computer science, which I finished in 1998.
Angi: Wow, that sounds very impressive!
Geir: After that, I worked for a few years as an IT manager at a production company making valves for the oil and gas industry. In 2000 this company had a tough period and no money for investment to upgrade systems, so I started to look for another job… Until this time, I had never thought of or seen myself as a sales guy, but I ended up as a sales guy in a local computer store, selling IT equipment and infrastructure, with responsibilities for the larger customer accounts we had. This worked well, but also here, it didn't last into heaven; the company went bankrupt in January 2008. A little side story here... When I worked at the local computer store, one of my colleagues there, Frank Wehus, one of our IT technicians, left the local IT company, not sure, but maybe around 2002 or 2003, and started what was called WETK, a software company where they developed what we today know as Watcher, a suite of software for different industries, and among them oil and gas, mining and tunnelling. I remember that I read in the local newspaper about the success of WTEK; they were lucky and got important customers at an early stage, companies like Conoco Phillip in the oil and gas industry and like LKAB in the mining industry. I followed them, and I remember I kind of thought that these guys had done well. Then moving forward to 2008, when the local IT company went bankrupt, WTEK advertised an open position as a sales guy for their Watcher suite. I reached out to my former colleague, Frank, and applied for the job and got it. I learned that WTEK had used different technologies in connection to their software and landed on Identec Solutions as their preferred technology provider. From what I understood, WTEK wanted better prices on the Identec Solutions hardware, and Identec Solutions wanted to have access to the software developed by WTEK. Already in August 2008, Identec Solutions acquired WTEK, and from then, WTEK changed to Identec Solutions Norway. This is what I used to call a happy marriage.
Angi: And thankfully, the marriage still lasts ;). You've been into different industries, but they all lead you to Identec Solutions. So, what do you do here at Identec Solutions, and when did you start?
Geir: I am the Global Vice President of Sales for our Safe Mining business vertical and started in April 2008, so almost 15 years now. I have been working within sales all the time, and in the beginning covering both what we today call Safe Energy and Safe Mining, selling our Crew Companion solution.
Angi: Being this long in the company, what do you like the most about your job?
Geir: I like to work with complex technical solutions, and I need to understand our solutions down to the smaller parts, so I can talk about them to people who can benefit from our solutions. I do also like to build long-term relationships with customers. I am a typical farmer type of sales guy. I also enjoy working with dedicated colleagues at Identec Solutions in different departments.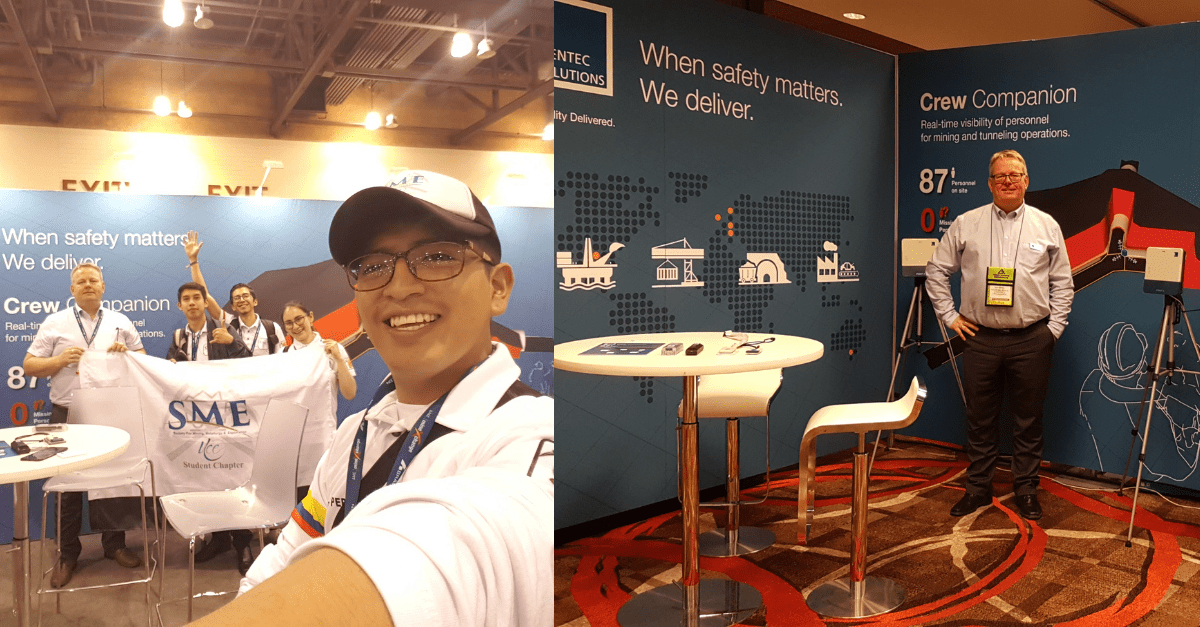 Angi: Do you have a guiding principle at work?
Geir: I am trying to be on the customer side, pushing ourselves at Identec Solutions to deliver our best. I do also put respect high, both for colleagues and customers. We should all respect each other and be fair. Another important thing is that our happy customers pay our invoices and make it possible for us to have food on the table. So let's keep them happy.
Angi: Respect is definitely highly valued! What is the most rewarding part of your job?
Geir: The most rewarding part is the beforementioned long-term relationships, where we, after 10+ years, still have a good and creative dialogue about how to take the following steps together.
Angi: At Identec Solutions, we have five core company values – Visionary, Open, Responsible, Leading and Global. Which one is for you most significant, and how do you live it?
Geir: Responsible will be my most significant one, as Crew Companion is a safety system we have to deliver 100% and ensure we are there in any case for our customers, both on the Software and Hardware side.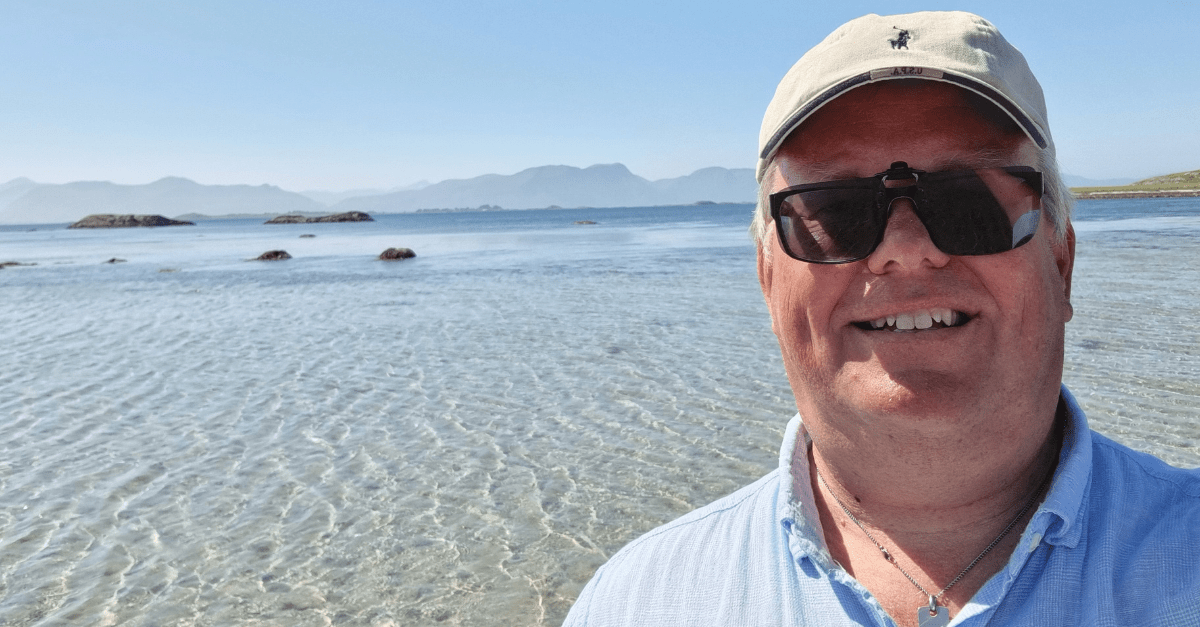 Angi: What about your free time - any hobbies or passions?
Geir: I like to travel and explore new places. Four years ago, we inherited a cabin from my parents, and we have spent quite some time here redecorating and making it our own. We have a 21 feet Day Cruiser boat which we enjoy on lovely warm summer days at the sea. I also like to ride on my motorbike, sometimes alone, to clear my head, or with friends. I have volunteered on our local Search and Rescue boat for about 13 years, being on call duty every twelfth day for all these 13 years. It lasted from 2007 to 2020. I've also spent more than 22 years in IOOF.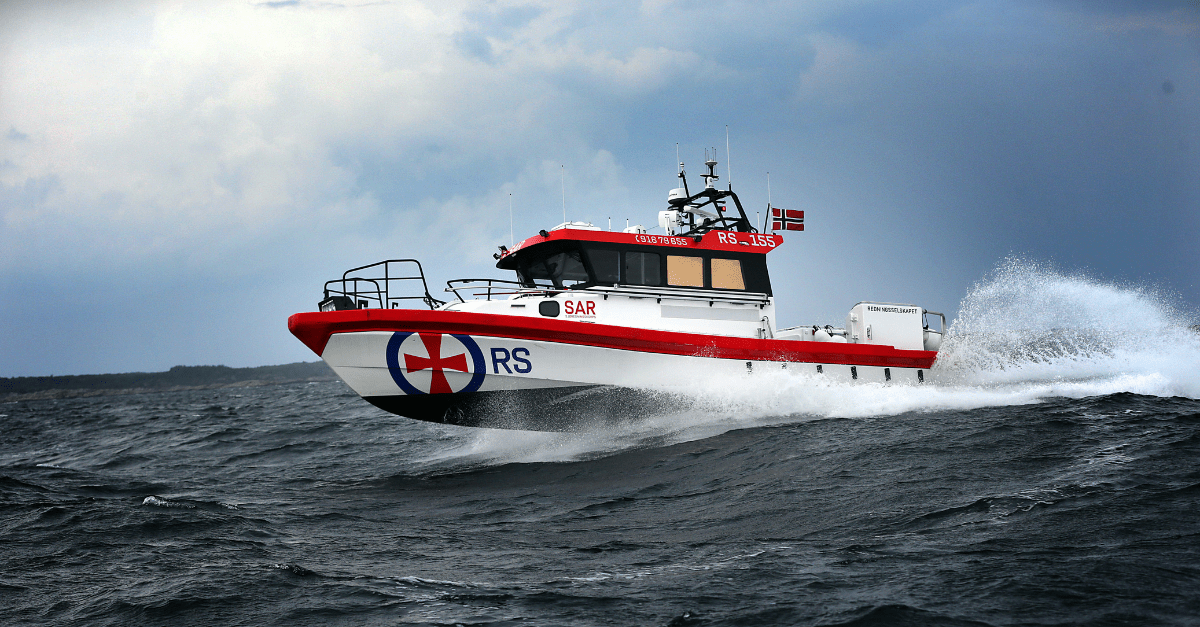 Angi: Wow, that sounds very nice and encouraging! It is always good to have something to clear your head. I, for example, like to take walks. Are there any favourite places you have gone to?
Geir: There is one place I keep visiting at least once every season, and a place called Lysebotn. The road to Lysebotn is closed during winter, opening around May 20th. There can be like 5m of snow along the road, as parts are about 1.100m above sea level. The decline from the mountains to the sea is spectacular. The last 7,3 km of the road contains 27 hairpin bends.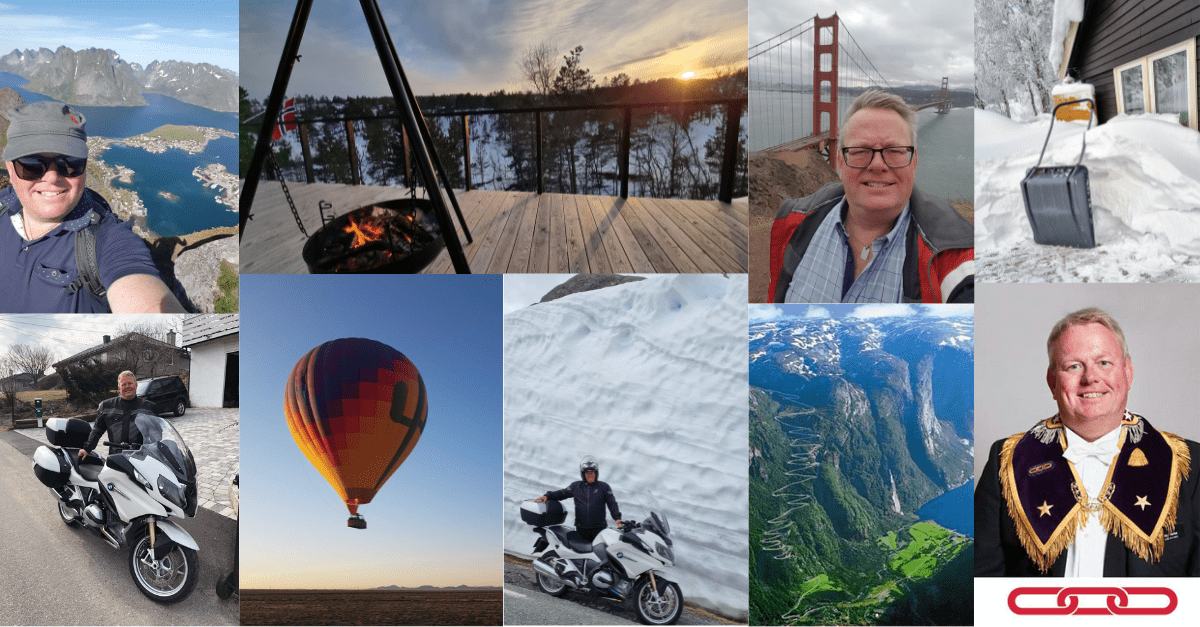 Angi: Wow - I need to visit Lysebotn sometime!
Geir: It is a breathtaking view while driving!
Angi: Thank you so much for your answers and fascinating stories!
Geir: Anytime - I have a lot more stories to tell ;)