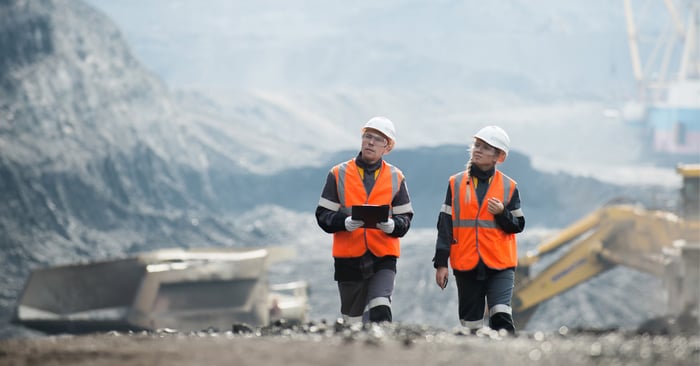 We love what we do
A local business with a global reach, we are dedicated with a big spirit, engineers with an eye for efficiency and ingenuity. We love nothing more than figuring out how to help our customers do what they do better – solving problems is what gets us up in the morning.
Let us show you the way
Fill out the form below and one of our experts will be in touch. Alternatively, visit our contact page.