For many years the strategy in mass production was clear: Implement the greatest degree of automation possible with the ultimate target of becoming a "lights-out" plant requiring no human presence on-site. Significantly higher investments for automation as compared to manually organised production processes were justified by the assumption of never-ending growth. Why should we suddenly challenge this assumption?
The global pandemic of COVID-19 has had a significant impact on industrial automation and brownfield sites. The impact of the health crisis and subsequent shutdowns have seen automation technology become increasingly important, as companies have had to make changes to their operations in order to comply with social distancing measures.


Read more about the concept of Industry 4.0 smart factory...
If we take a look back: All global economic crises were caused by the burst of a speculation bubble. Bad loans, high inflation, problems in the banking system or world wars. The 2020/21 global economic crisis has a different route cause: The global economy came to a stop because of a global pandemic triggered by a virus that forced almost all countries in the world into a simultaneous lockdown.
This time it is not an isolated problem somewhere in the world that is big enough to drag the global economy down, followed by a quick recovery and a path back to business as usual. The pandemic and its lockdowns are affecting everyone's lives and have the power to change people's behaviour forever.
COVID-19: EFFECTS ON THE AUTOMOTIVE INDUSTRY
A few examples to illustrate the long-term impact of COVID-19 on the automotive industry:
Working from home became (practically overnight) an accepted work culture for white-collar workers, even in companies that weren't originally promoting remote work. This change to remote work suddenly drew attention to another topic: working from home means less office space and less expenses for the said.
According to a survey from Enterprise Technology Research (ETR), the percentage of workers permanently working from home is expected to double in 2021.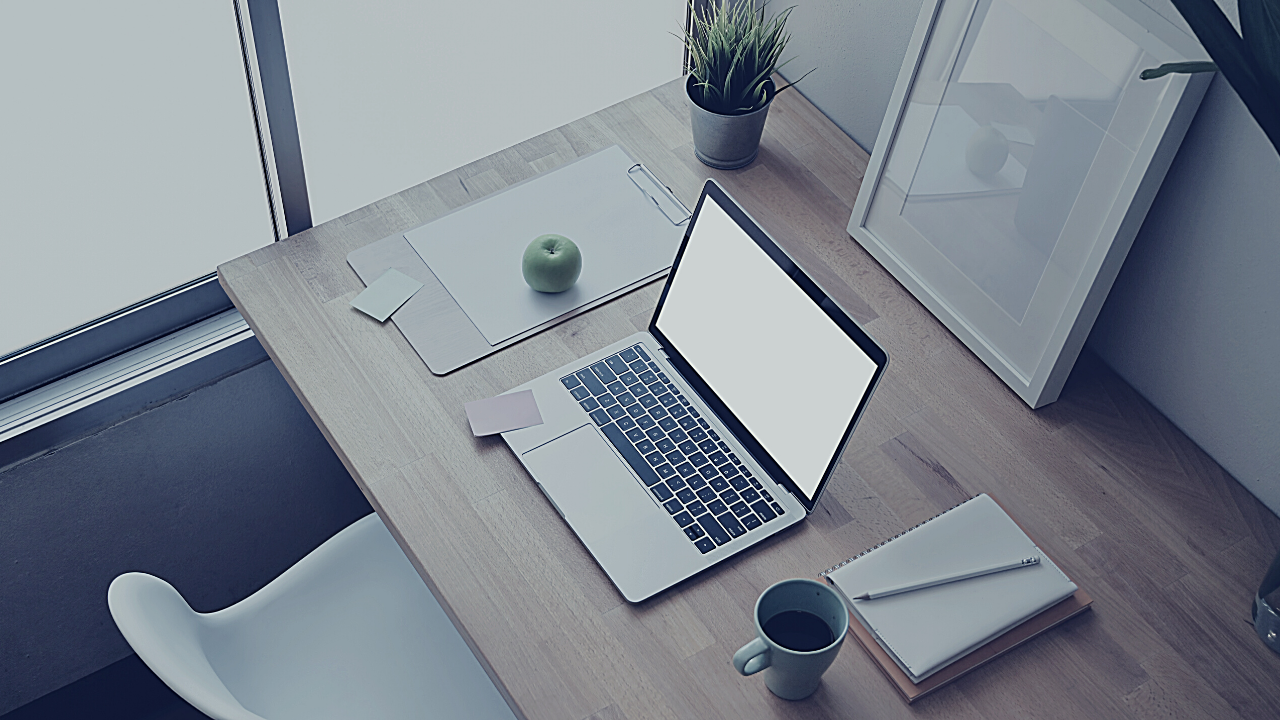 Working from home made online B2B sales meetings overnight acceptable where a formal business trip would've been mandatory prior to the pandemic, ultimately leading to fewer business trips which are affecting the airline and automotive industry equally.
Another change that can be witnessed is a rising "from home culture" triggered by multiple lockdowns due to the pandemic, making cars more and more obsolete. Amazon and home delivery replace driving to a shop, Delivery Hero instead of drive-through restaurants, Netflix instead of driving to the movie theatre, and YouTube fitness courses instead of going to a public gym by car.
One of the biggest ways that the pandemic has had an impact on industrial automation is through the use of brownfield sites. These sites refer to redevelopment or other development of existing infrastructure, such as existing factories or warehouses, that can be used to introduce automation technologies and streamline processes. With the availability of skilled workers being limited due to the health crisis, many companies have had to use automation to keep their operations running.

The use of robotic automation can improve efficiency and help companies to reduce their costs. Automation also enables companies to remain competitive in the marketplace, as they can rely on automation to remain productive, even when labour supplies are limited. In addition, automated solutions can reduce the need for human labour, increasing safety on the job site and ensuring that production can be completed safely and efficiently.
But there are less obvious consequences of "being locked at home". Prior to the pandemic the discussion about individual transport focussed on ecological positions about drive systems – electric-powered vehicles versus combustion engines – now it's more about: "Do I need a car at all"?
Some urbanites have already answered that question with "No" and shifted to alternative modes of transportation e.g. car sharing. In more remote, rural areas people still rely on their own car, however, they drive a lot less than prior to the pandemic. While this is resulting in a reduced need for new vehicles affecting OEM's globally, the effect on tier 1, 2, 3 suppliers is less obvious.
END OF GROWTH ASSUmPTION FOR TIRE MANUFACTURERS
Tire manufacturers are an interesting example. They qualify as tier 1 suppliers for automotive OEM's on the one hand and spare part suppliers for the aftermarket on the other hand. Typically, during an economic downturn, the distribution channel of a tire producer shifts from OEM to aftermarket business since customers extend their re-purchasing cycles for new vehicles. However, the annual total tire output is hardly affected by the economic downturn.
This seems, at least for now, challenged: In the current economic crisis, individuals drive so much less that they don't need a new car nor a new set of tires for their existing vehicle. This is new to the tire industry which could always rely on a growing OEM market and/ or an increase of the annual mileage driven by individuals. All of a sudden an end of the never-ending growth assumption became reality.
SMART AUTOMATION IS THE KEY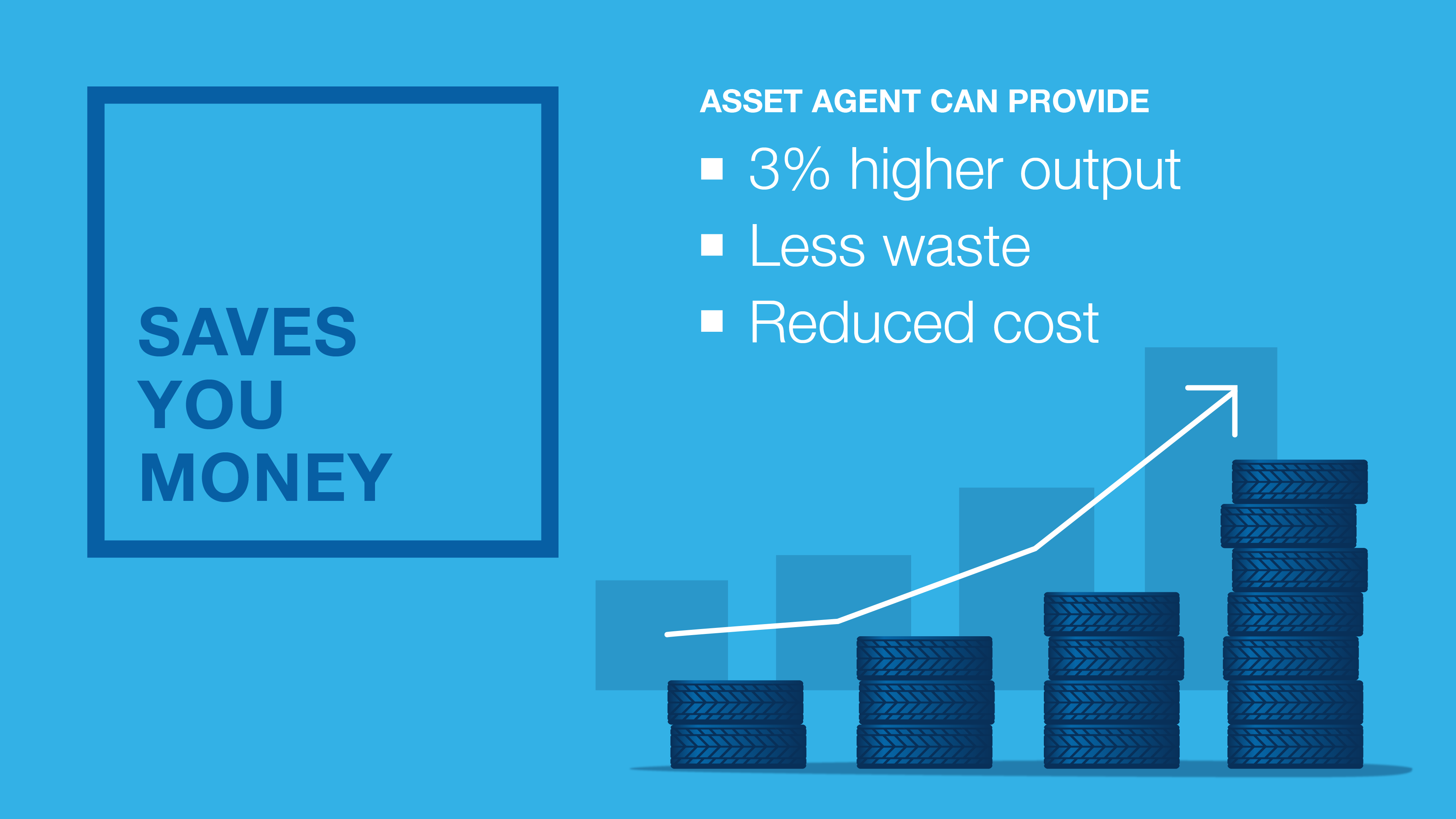 As well as the need for automation technology due to labour supply issues, there has also been an increased demand for automation technology due to the need for businesses to adhere to social distancing guidelines. Automated solutions can help limit the number of people needed on-site for production and ensure that processes are carried out safely. Automation can also be used to help with the monitoring of social distancing guidelines and can help to ensure that the guidelines set out by authorities are being followed.
Manufacturing, a major industry relying on automation, was heavily affected by the pandemic. Lockdowns, reduced shifts, and increased safety measures have resulted in decreased production volumes and higher costs due to the need for additional safety measures. In some industries, automation was even used to reduce the number of contact points between people and machines, which has reduced the transmission of the disease.

The use of brownfield sites has allowed companies to rapidly deploy automation systems to their existing infrastructure, helping to reduce any disruption that may occur while the automation is being implemented. This quick deployment is beneficial to companies, as it allows them to remain competitive in the marketplace with minimal disruption.

What to do now? How do tire manufacturers react to this? The answer is two-folded:
On the one side, tire producers re-think investments into new manufacturing plants which can easily exceed half a billion Euros in investment cost. If the plant still gets built in the current economic environment, they re-think their automation approach: What should've become a fully automated production plant now becomes a semi-automated plant. Automated Guided Vehicles (AGV's) are getting replaced by simpler technology that comes at a fraction of the cost and much lower implementation risk. "Smart Factory" is the guiding principle in the sense of smart automation to help and guide human workers without sacrificing productivity and flexibility (learn more about how to record your production data in real-time and document quality automatically).
At the same time, the pandemic has made it difficult for many companies to invest in automation and digitalization technology due to reduced economic activity and decreased profits. The challenge of obtaining new or second-hand industrial automation equipment and components can be an added obstacle.
On the other side, tire manufacturers try to avoid investments into new production plants at all and seek to reduce standard cost per tire within their existing plant footprint. Smart automation of existing production plants has proven to provide up to 5% more tire output with the same input factors avoiding investments into machinery or personnel at all. Since scrap rates of raw materials get reduced significantly the additional output comes without additional material cost.

Smart automation (read: RTLS) instead of unmanned production is a typical example of playing smarter, not harder. It provides most of the benefits of a fully automated plant at a much lower investment cost and maintains the flexibility of manually controlled production processes. Why did it take a pandemic to come to that conclusion?
Read more about how Asset Agent will accelerate brownfield process optimization and improving efficiency and productivity with the help of an RTLS solution.
Key Fact Industry 4.0
The global industry 4.0 market size was valued at USD 114.55 billion in 2021 and is projected to grow from USD 130.90 billion in 2022 to USD 377.30 billion by 2029, exhibiting a CAGR of 16.3% during the forecast period. (Fortune Business Insights, 2022-29.
FAQs
- What is industrial automation?
Industrial automation is the use of automated control systems and software to control industrial machinery and processes. It is used to reduce labor costs, increase efficiency and accuracy, and improve safety in industrial processes.

- What are the benefits of using industrial automation?
The benefits of using industrial automation include increased productivity, improved quality, reduced costs, improved safety, and enhanced flexibility.

- What kinds of industrial processes can be automated?
Industrial processes that can be automated include production, packaging, assembly, testing, material handling, and monitoring.

- What are the different types of automation?
The different types of automation include fixed automation, programmable automation, numerical control, and computer numerical control (CNC).

- What technology do industrial automation systems use?
Industrial automation systems typically use a combination of sensors, actuators, motors, and controllers to monitor and control automated processes.
Takeaway
In conclusion, it is evident that the COVID-19 pandemic has had a significant impact on industrial automation and brownfield sites. Automation has become more important as companies look for ways to reduce costs and become more efficient. However, the implementation of automation requires careful consideration of costs, strategy and production flexibility in order to be successful. One way is to retrofit brownfields to industry 4.0 standards by adding smart, low-cost components to make process visible and staying flexible at the same time.
Continue with the complete overview: Real time location systems in manufacturing and indoor logistics
Note: the article was updated on March 14th, 2023.